Hello beauties,
The best way to buy clothes, it's in sales seasons or you could buy wither clothes in summer season and vice versa, isn't  that so?
Today I want to introduce you http://www.ericdress.com , cheap clothes, diversity, sales and other advantages,cheap leather bags.
Just take a short look at this lovely bags HERE and see something that it will became a must in your closet.
In the summer season a backpack is more than a must. It's easy to use and very versatile.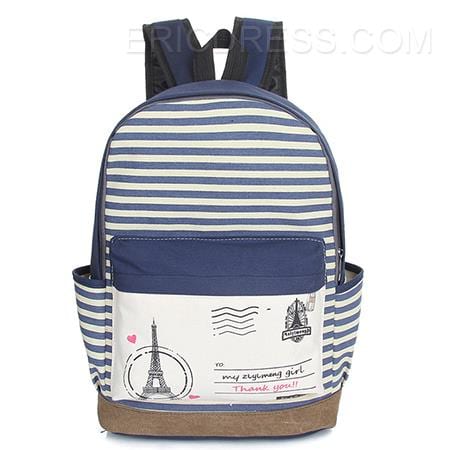 More details HERE
Lovely fashionable leather bags for women are a need for us, ladies.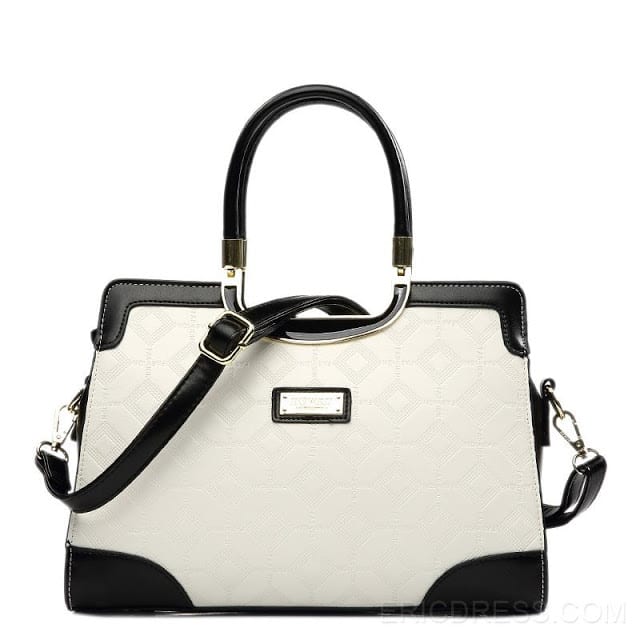 More details HERE
Take a look at this amazing summer items.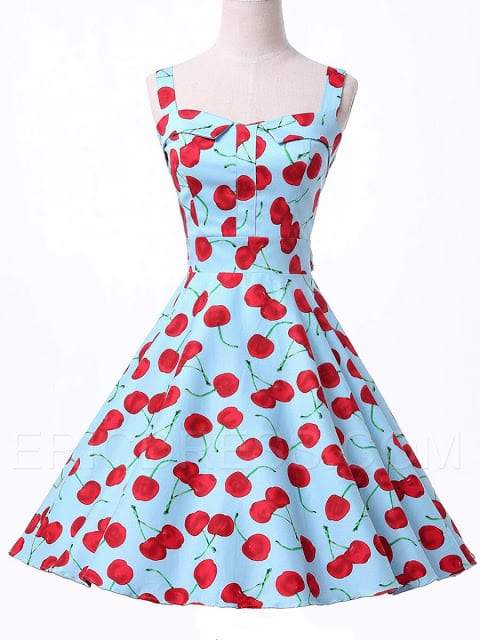 More details HERE
A sexy dress is helpful in any situation. It's hard to pick one, so pick more.:)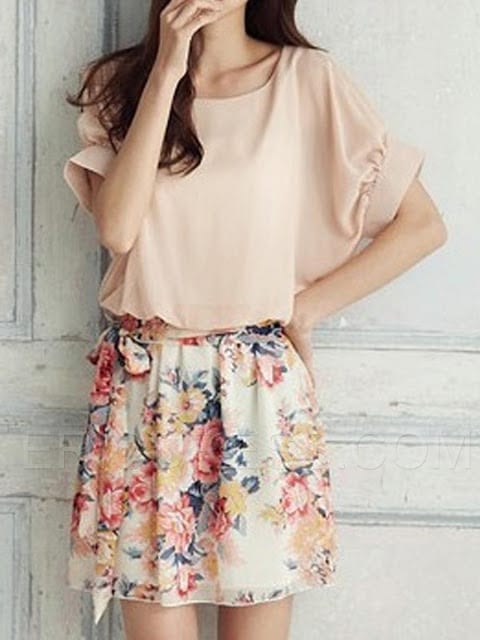 More details HERE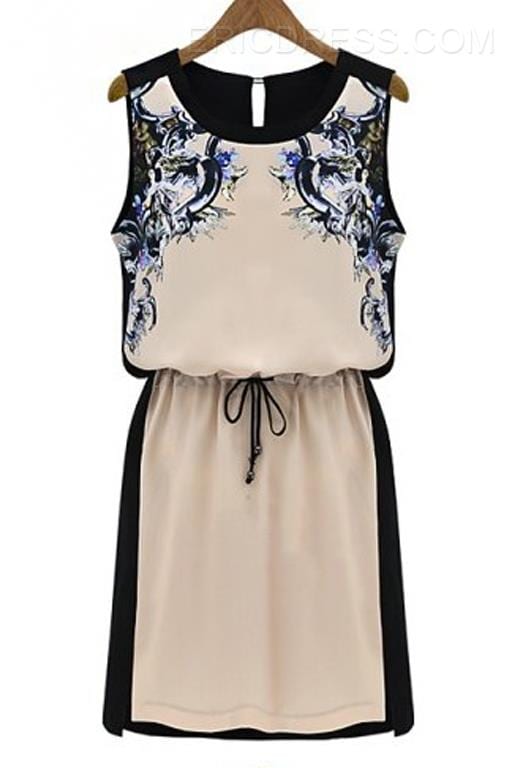 This summer don't miss your chance and visit EricDress online shop. Let your curiosity concur you and just see if  there is something catchy on http://www.ericdress.com.