Did you choose your Halloween Clothes ? Only e few days left until the cities will transform in a movie scene. Might be a horror movie, a fairy tail one or a cartoon, though most of the people go for the scary ones. Rosegeal  has come with lots of Halloween promotion, in order for you to decorate your home or just disguise for the fun. Whatever you choose, just check their site, they might help you.  I selected some items that I would choose for this Halloween, take a look, maybe you see something that you'll like too.
Halloween Tower Bat Printed Pillow Case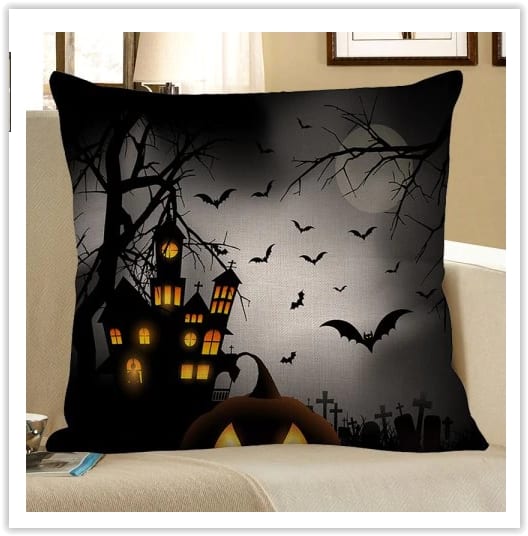 Halloween Pumpkin Withered Tree Printed 3Pcs Toilet Bathroom Mats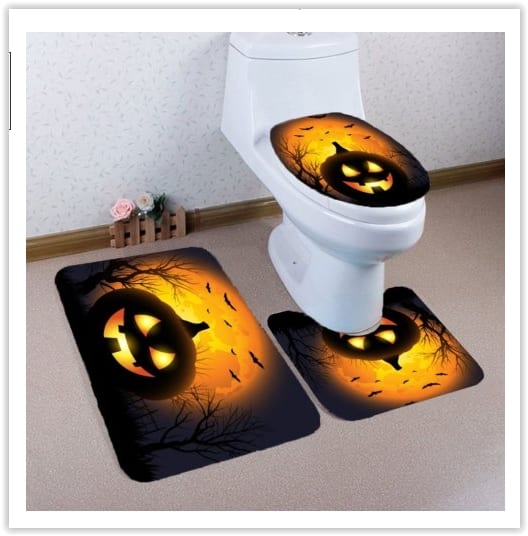 Halloween Pumpkin Pattern Door Decor Wooden Hanging Sign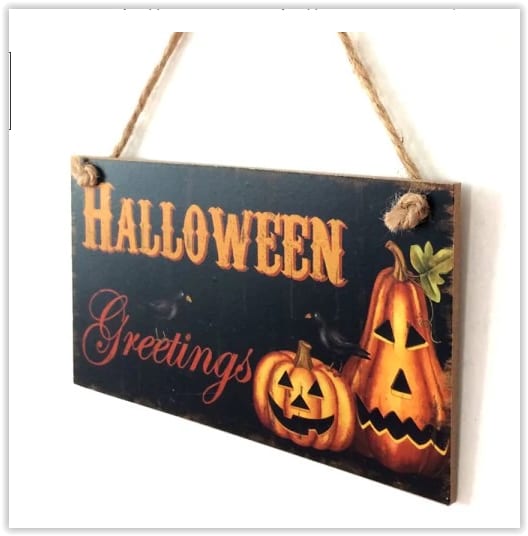 Halloween Pumpkin Print Hoodie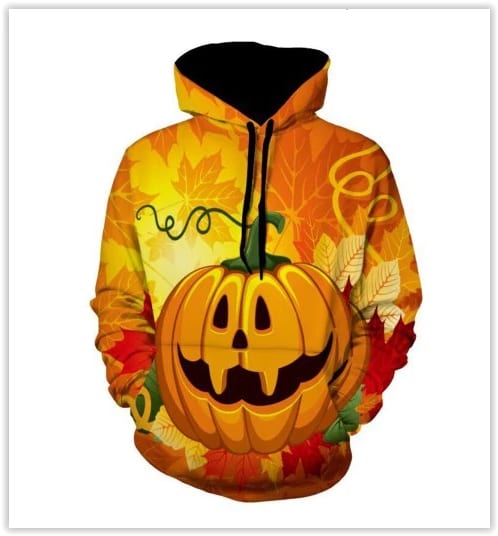 Halloween Serrated Edge Mini Hooded Dress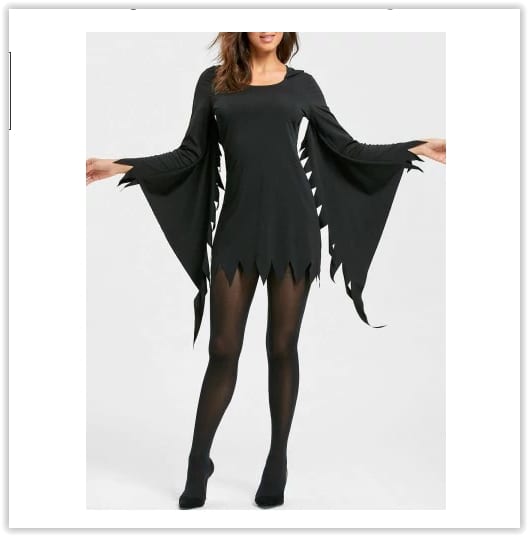 Pair of Halloween Party Accessories Elf Ears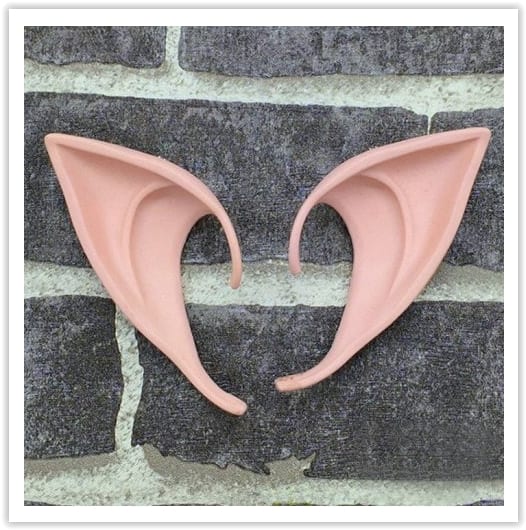 Spider Web Rose Flower Halloween Hairband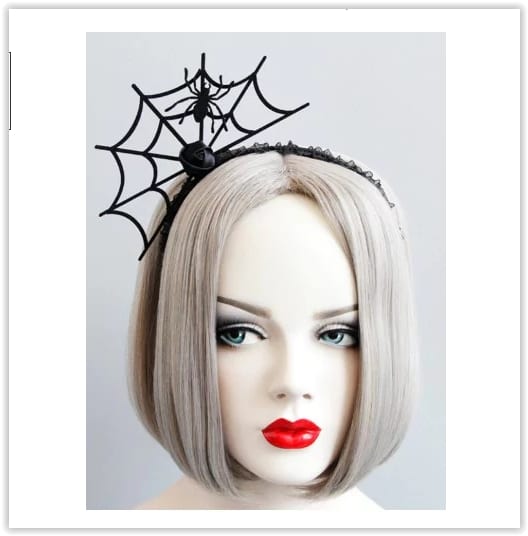 10-LED Halloween Ghost Skull String Lights Decorated Colored Lamp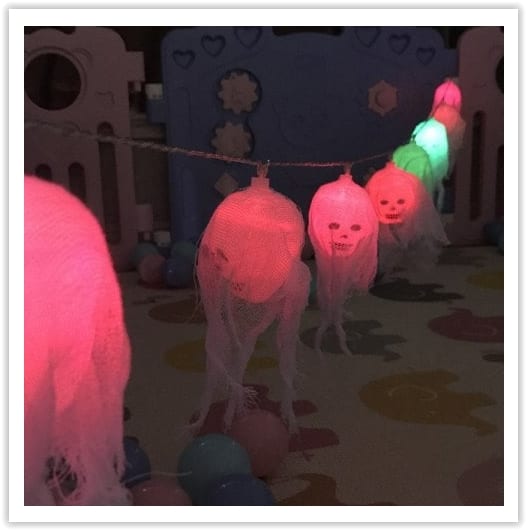 Halloween Calf Socks with Cats Bats Pattern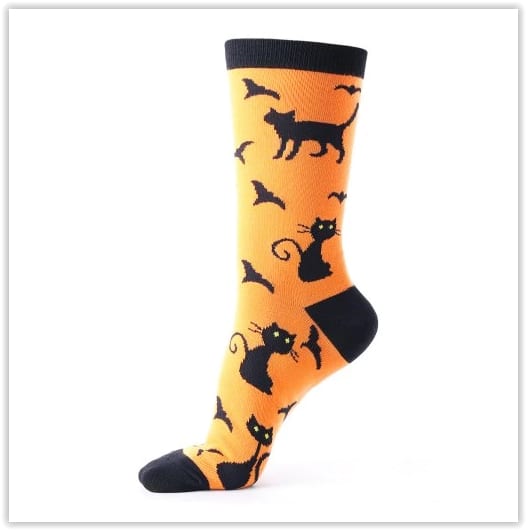 Halloween Plus Size Lace Up Bell Sleeve Top
  Keep it scary this Halloween!!! Let your imagination get wild, nasty, cute, spooky and none the less crazy!