RoseGal.com is a fast growing global online fashion store which offers the very best in retro style and
unique vintage fashion products as well as the latest style dresses, rings, watches , bags etc. Timeless and inspired,
each design is infused with culture and history, carried in its own inspirational story. Different cultural backgrounds make
the vintage clothing shine with the unique charm of specific era. With thousands of iconic styles and affordable product lines, you will definitely find your unique fashion product to add to your wardrobe, from RoseGal.com . I made a  Short introduction in RoseGal.com  fashion world.
And now let's go back to business. For this giveaway  there are some easy steps to follow:
1. You have to like RoseGal Facebook here. (mandatory)
2. Leave a comment with your  favorite item from RoseGal  also your email address. (mandatory)
3. Like my Facebook here  or follow my blog on GFC. (mandatory)
4. Share this giveaway on Facebook! (optional)
These are the steps you should follow. Easy isn't it?
The winneer will receive one of these items, or some other item that costs maximum 20$.
Here some of my suggestions: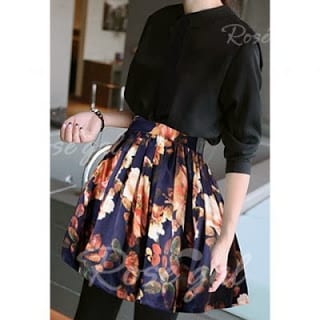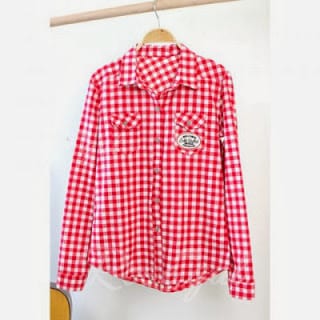 Zipper Sleeveless Dress -$18.73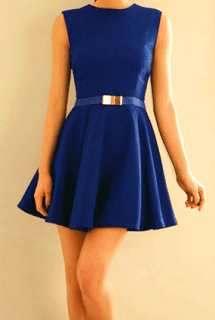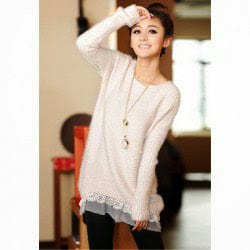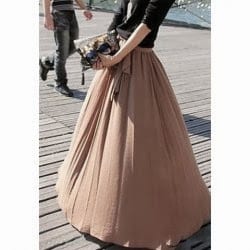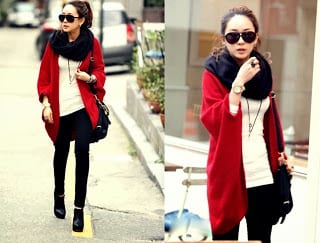 Beaded Long Sleeves Blouse -$17.45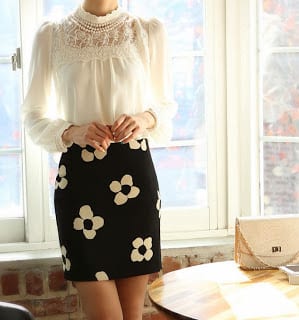 This is an international giveaway.
I wish you all happy new year and good luck! This giveaway is Open until 12.01.2014 !