Hey dear readers. This days is all about good new and discounts.
Persunmall 
has this month a great discount. Go and check it. Winter is almost at our doors, also Santa Claus, so what are you expecting for? You need a new jacket because the old one is outmoded (kidding) or maybe the color is not in trend anymore. Or the truth you just don't like it anymore. At
Persunmall
you can find a great variety of jackets, coats and blouses for this cold season.
Some of my  favorite winter items: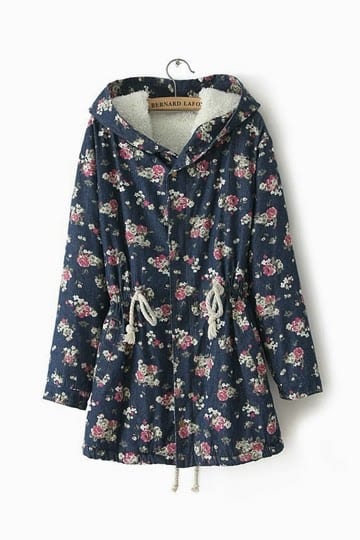 Here are some coupons that will offer you some delightful discounts :
 

Thanksgiving Day Coupons at Persunmall.com (Valid Date: Expires 30th, Nov.):
(1) 10% OFF $100+ Free shipping on all orders
Promo Code: thanks10
(2) 15% OFF $150+ Free shipping on all orders
Promo Code: thanks15
(3) 20% OFF $200+ Free shipping on all orders
Promo Code: thanks20
<a
href="http://www.persunmall.com/"target="_blank"><IMG border=0
alt="PersunMall Promo Codes For Thanksgiving Day"
src="http://www.shareasale.com/image/39275/4.jpg"></a>