Crăciunul, cea mai iubită sărbătoare dintre toate. Încă nu înțeleg cum oamenii pot aștepta până pe 25 Decembrie pentru a împodobi bradul de Crăciun. Pentru mine și să aștept până pe 6 Decembrie pentru a împodobi bradul este un adevărat chin. Iubesc totul la Crăciun, cântecele, mâncarea, tradițiile, schimbul de cadouri, cinele în familie, efectiv tot. Tot anul aștept sărbătoarea asta. Cel mai amuzant lucru, este faptul că, eu încă mai cred în Moș Crăciun…și încă aștept cadourile sub brad, noroc că mama și iubitul meu știu asta. Cei de la Zaful m-au facut super fericită cu ultima comandă primită, mai ales cu hanoracul  din poză. Deci, anul acesta m-am decis, de sărbatori sunt pisică. Sărbatori fericite și sper că toate dorințele sau planurile voastre să prindă viață.
I was wearing my amazing hoodie from Zaful and Zara jeans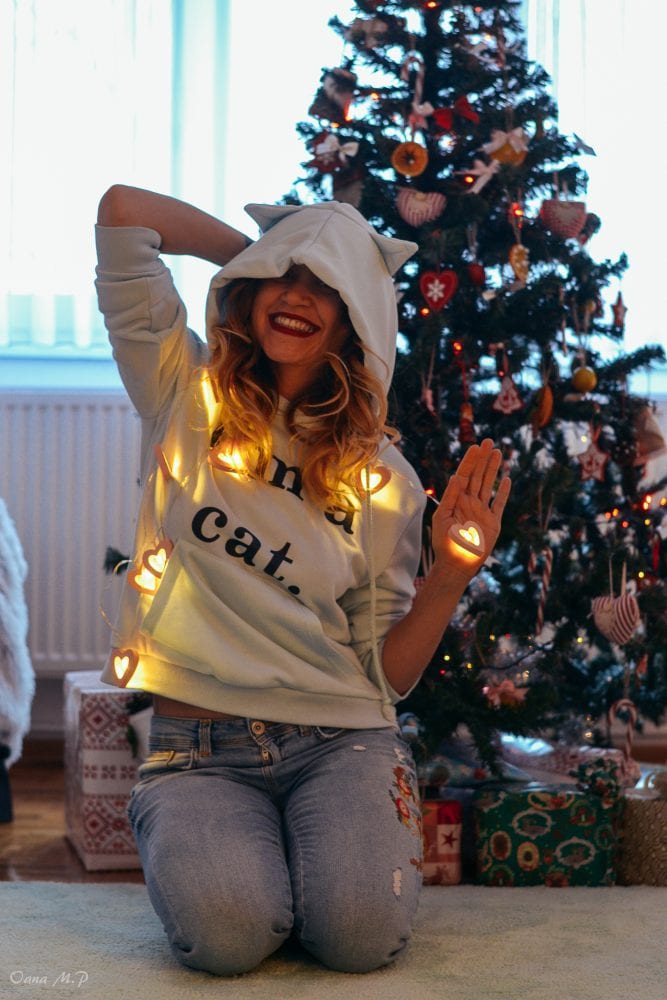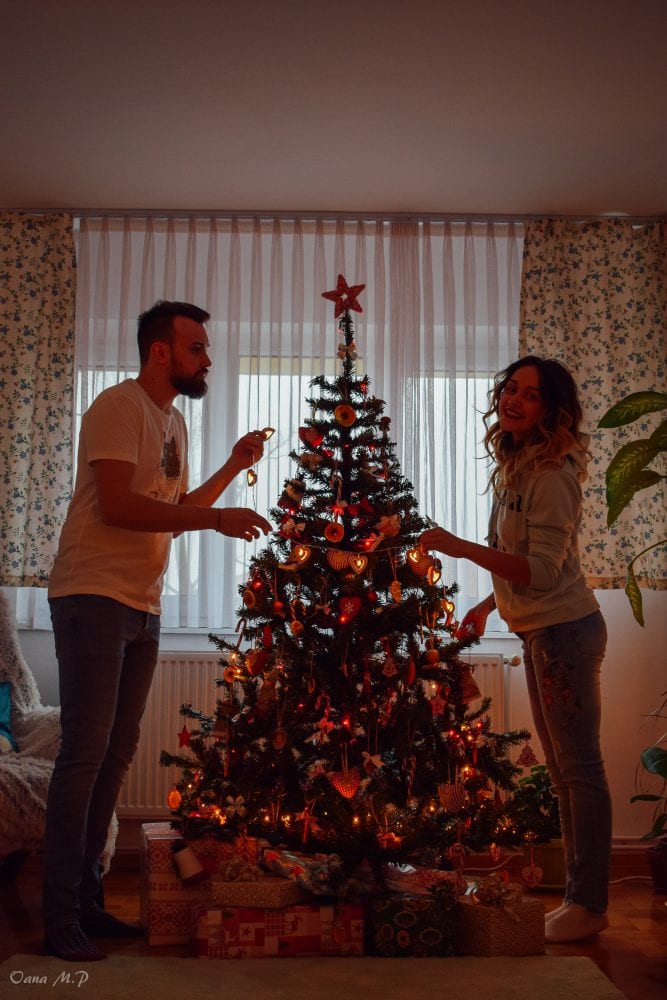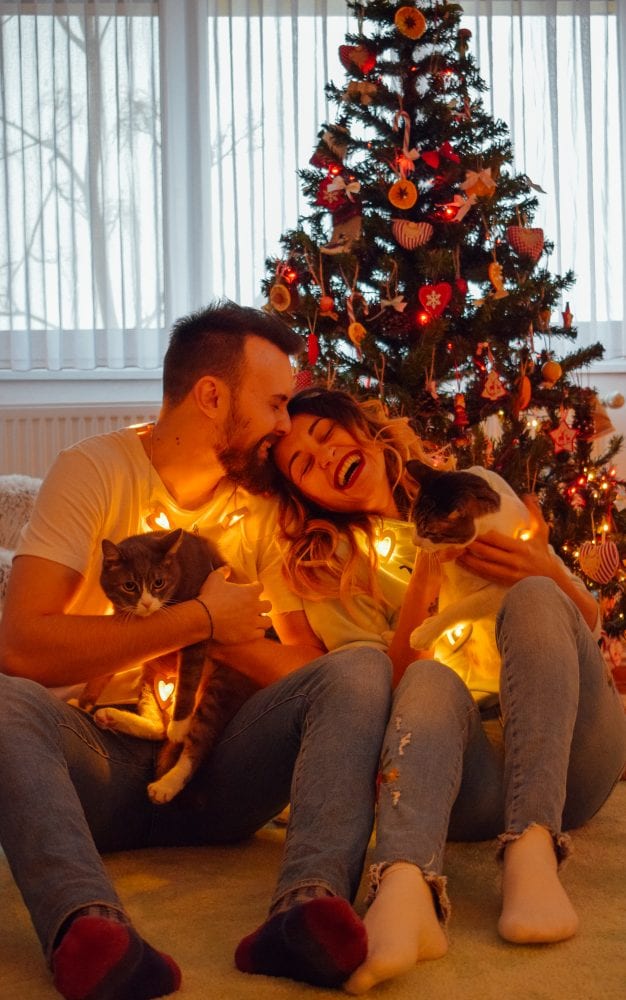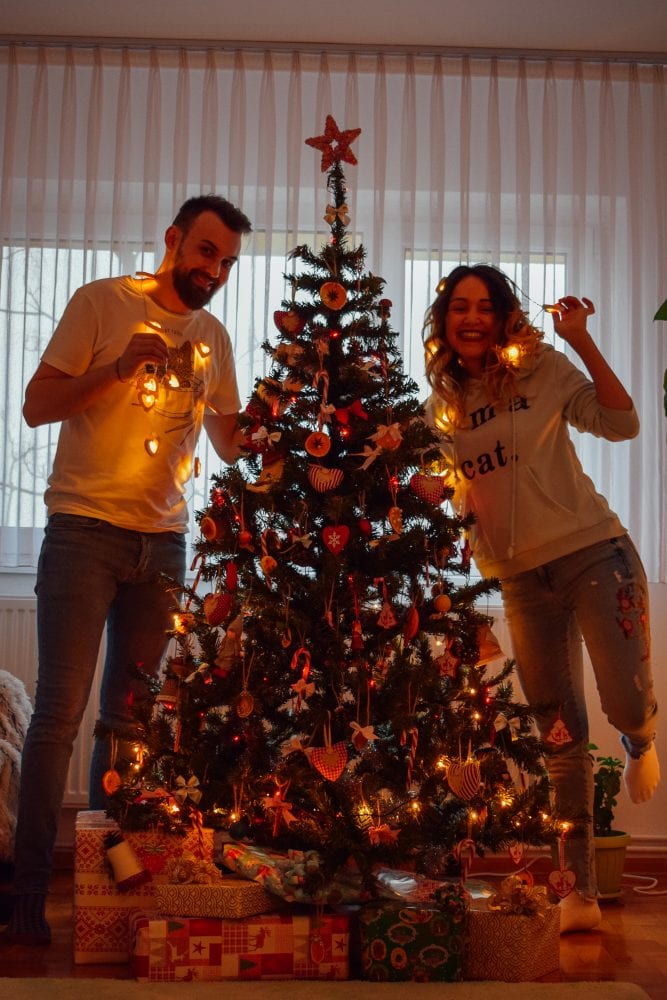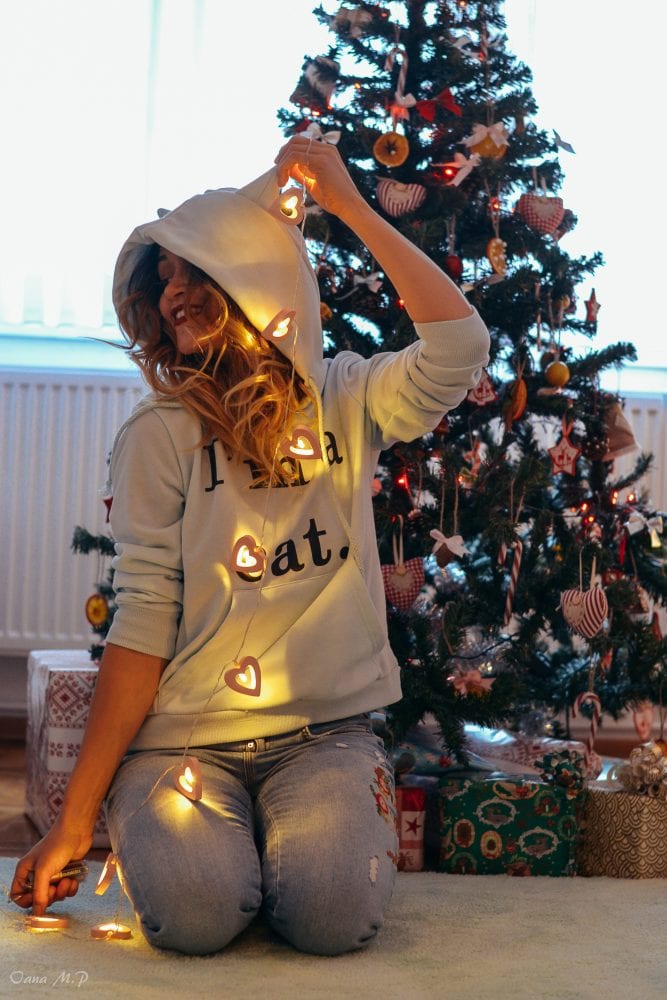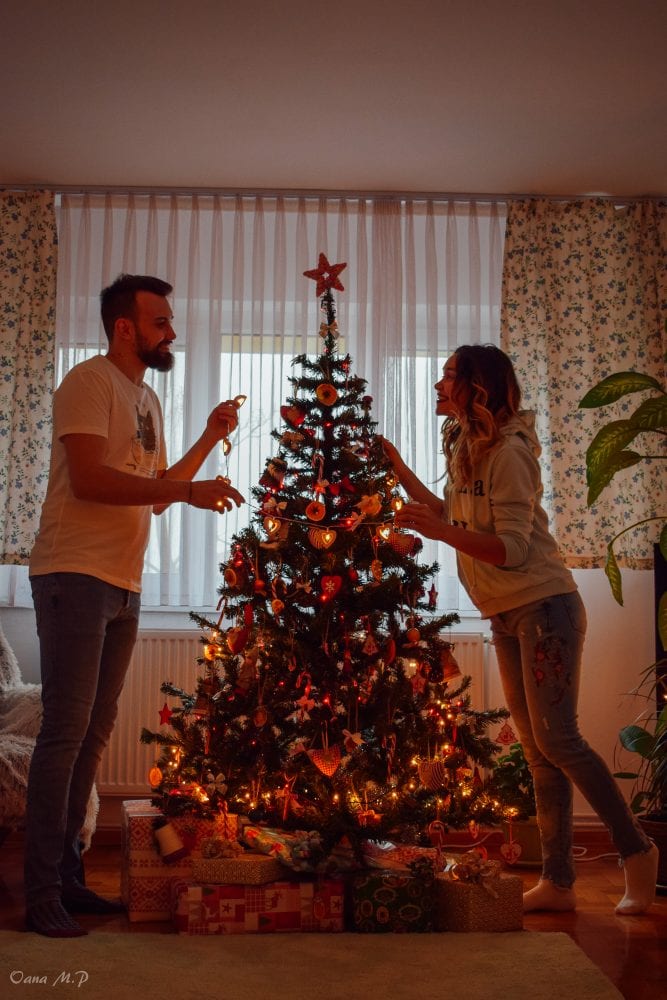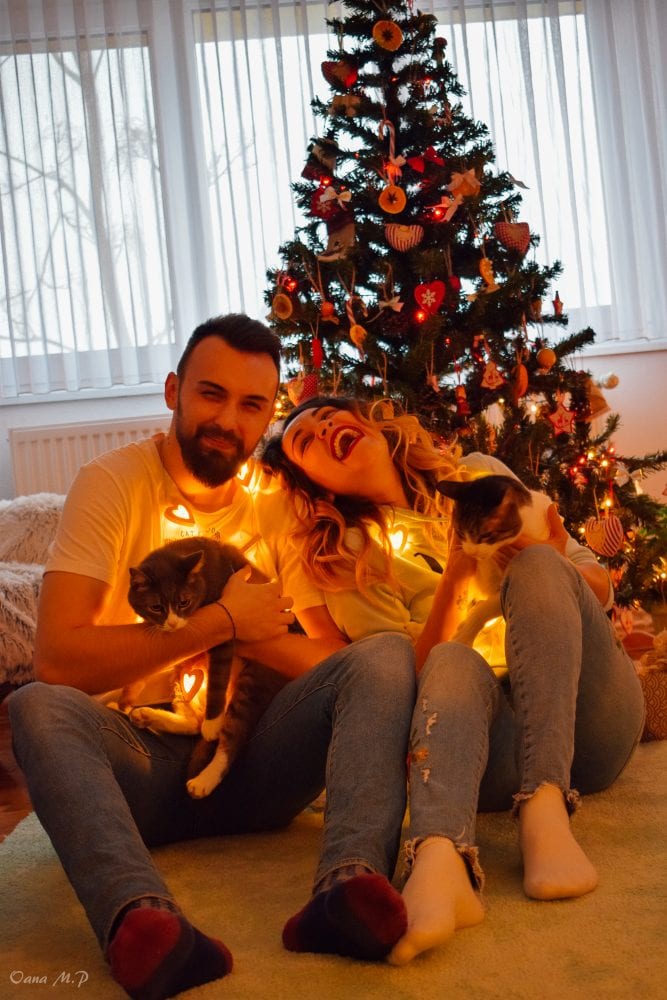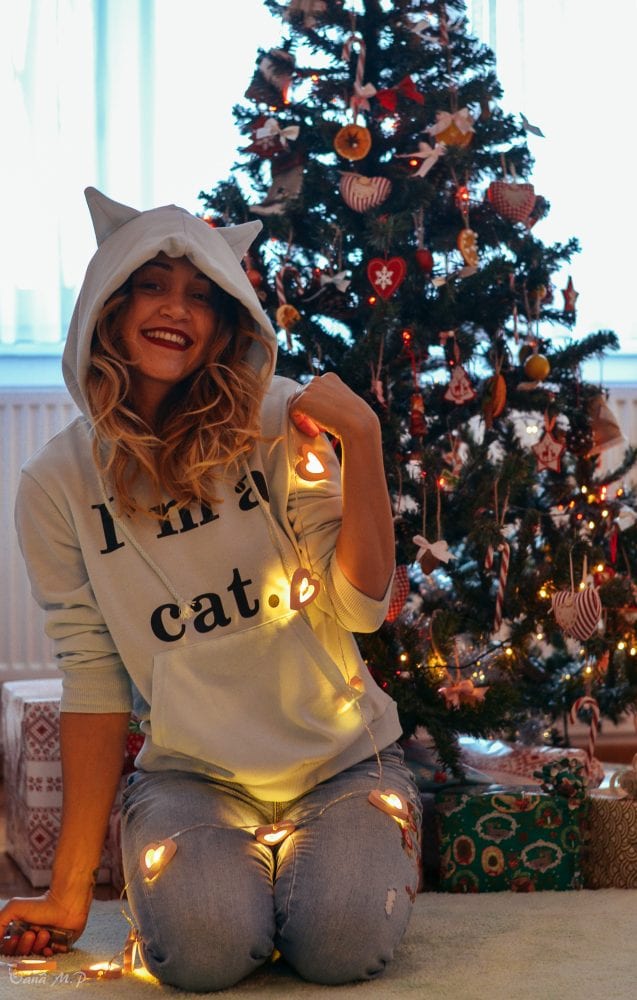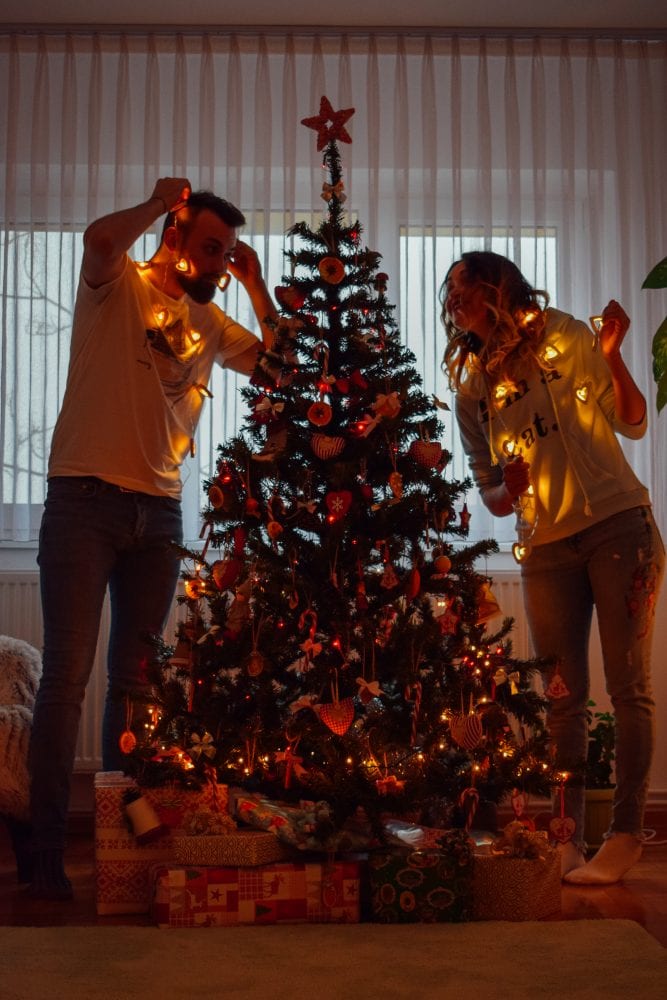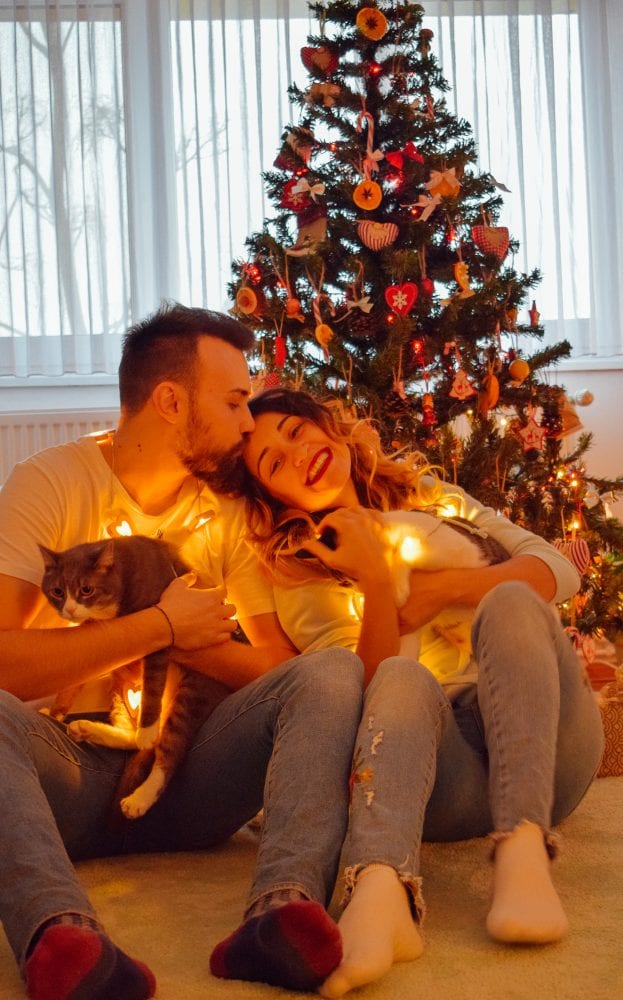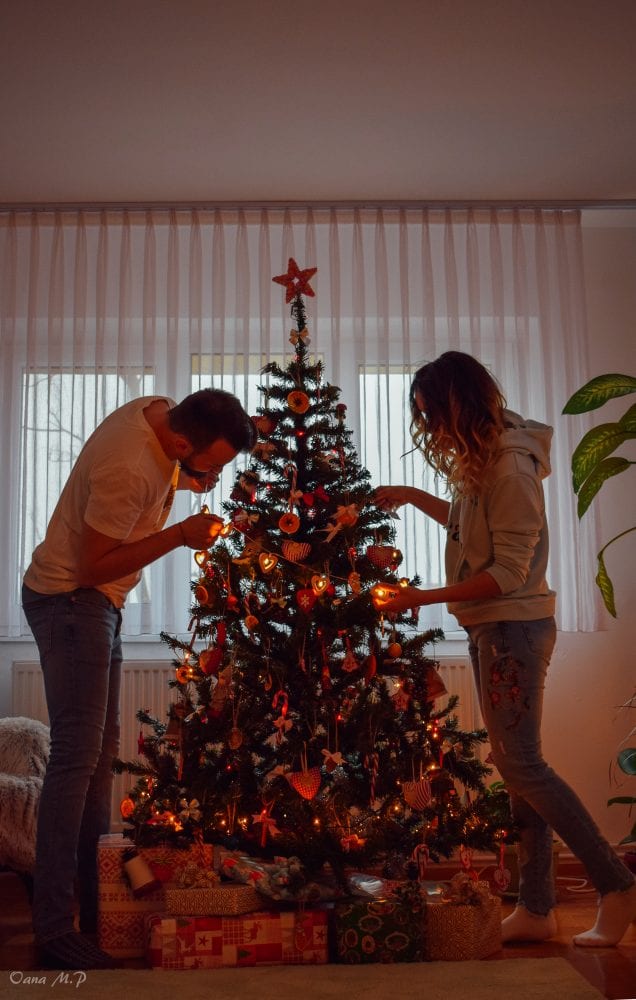 Today's motto: "Blessed is the season which engages the whole world in a conspiracy of love."
Christmas, the most loved holiday from them all. I'm not sure how people can wait until December 24th to make the Christmas tree, but me, I barely stay until December 6th..and trust me it's a real struggle. I love everything about Christmas, the songs, the food, the traditions, the gift exchange, the family dinners, everything. All year I'm waiting for this holiday.:) The most funny thing, it is the fact that I still believe in Santa… and I still wait for the gifts under the Christmas tree, my mom and boyfriend know that. :)))  Zaful made me so damn happy, with my lovely order, where I had lots of items, but my favorite one was the cat hoodie. Anyways this year I decided, "I'm a cat" for Christmas. Happy holidays and may Santa bring you all you've ever wanted.