Venim pe lume sub diferite forme şi mărimi, unii dintre noi se acomodează şi îşi îmbrăţişează imediat formele, pe când alţii se transformă după ce duc lupte seculare cu ei înşişi pentru a se accepta, pierzându–se în acest proces. Nu sunt 100% mulţumită cu corpul meu, aş schimba multe la el şi ştiu că încă mai am destule lupte de dus şi multe alte lucruri de acceptat şi de împlinit. Cred că, cu timpul învăţăm să ne acceptăm ba chiar începem să ne iubim. Ce pot să recomand tuturor, este o alimentaţie bine echilibrată şi puţin sport, chiar şi doar de trei ori pe săptămână, dacă eşti puţin atent la alimentaţia ta şi faci şi sport, atunci eşti deja la jumătatea drumului spre a fi fericit cu tine însuţi. Trebuie să ne iubim noi pe noi, ca mai apoi să putem pretinde altora să ne iubescă.:)
Rosegal este unul din magazinele cu care am o colaborare destul de lungă şi frumoasă aşa că vă pot spune, ca vara anului 2017, este plină de promoţii. Pe siste găsiţi şi costumele de poveste efectiv, tip "mermaid", care sunt destul de interesante.
I was wearing lovey swimming suits from Rosegal
This awesome one piece swimsuit can be ordered from HERE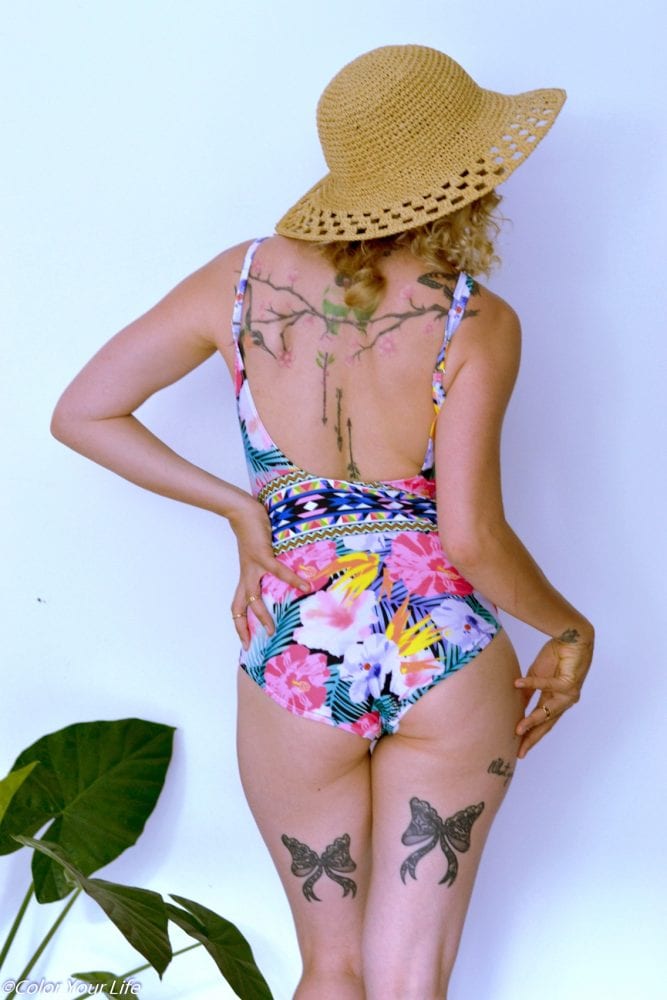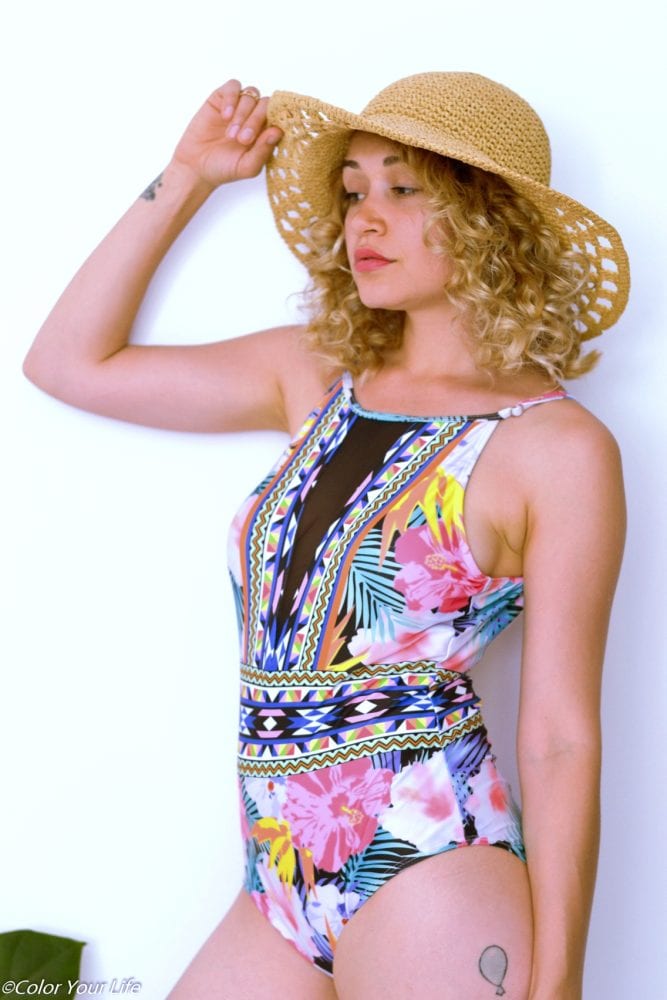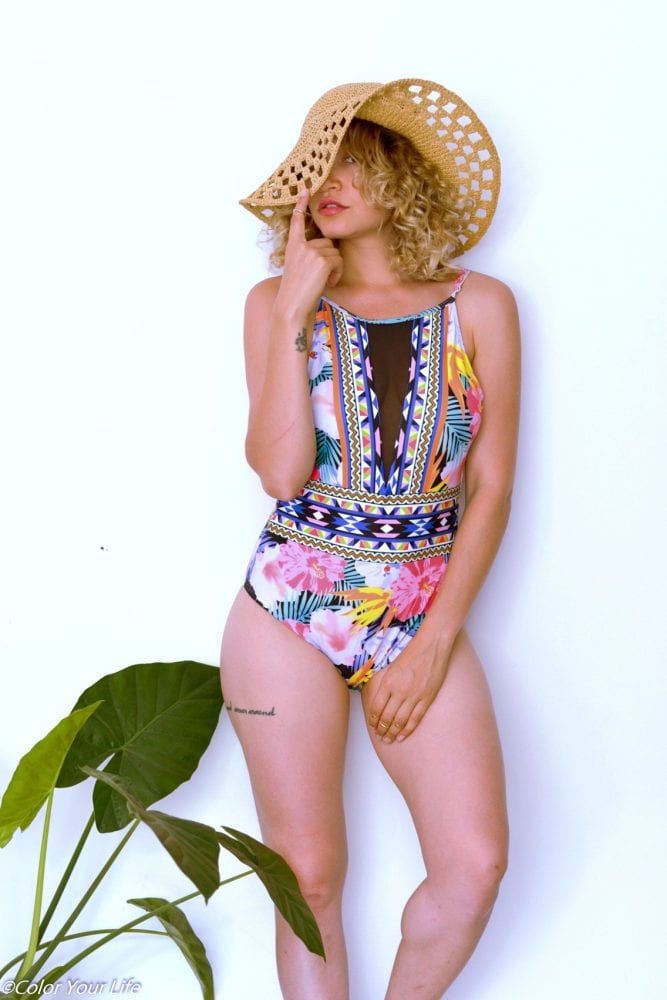 I love this print! Don't you think it's perfect for the summer? Here you can buy it. Use the 

Rosegal

Chen discount code, it will give you a discount of 10%.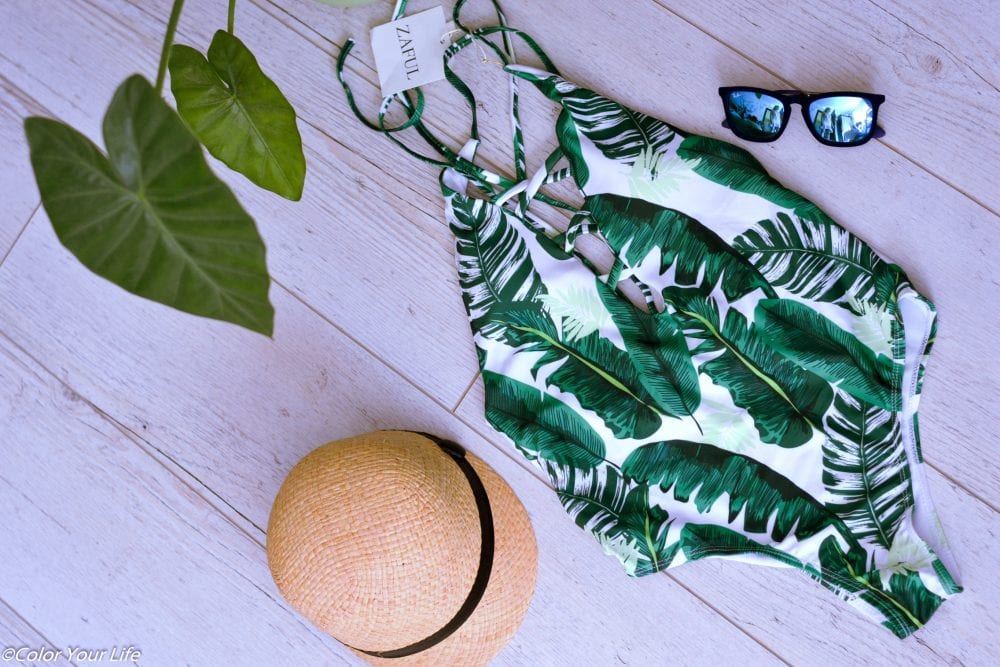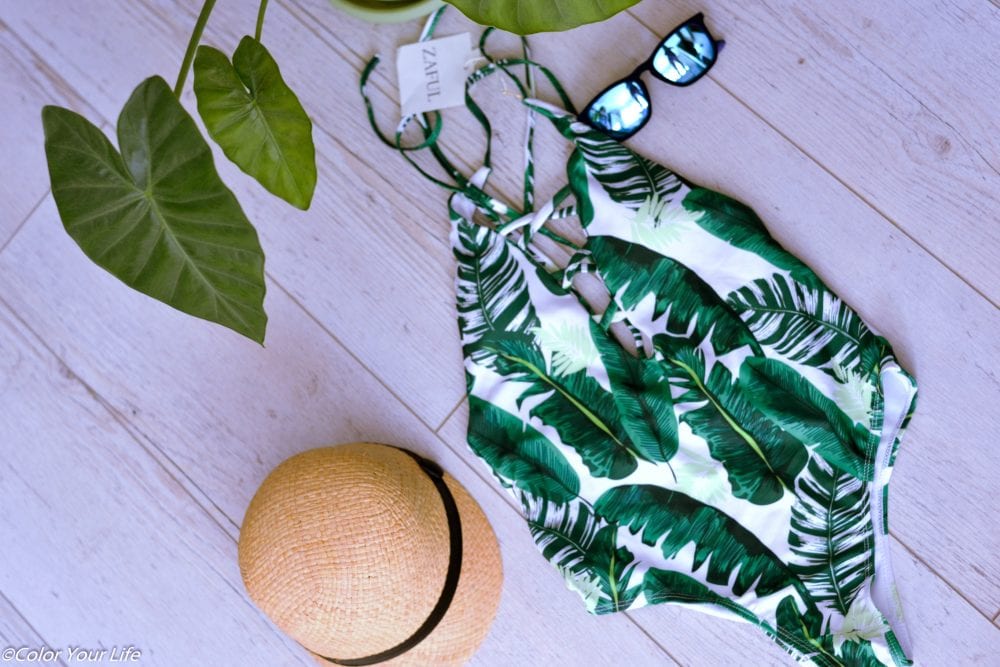 Don't you think it's perfect for this summer, the color it's amazing. Here you can buy it. Use this RosegalChen, and you'll have a discount of 10%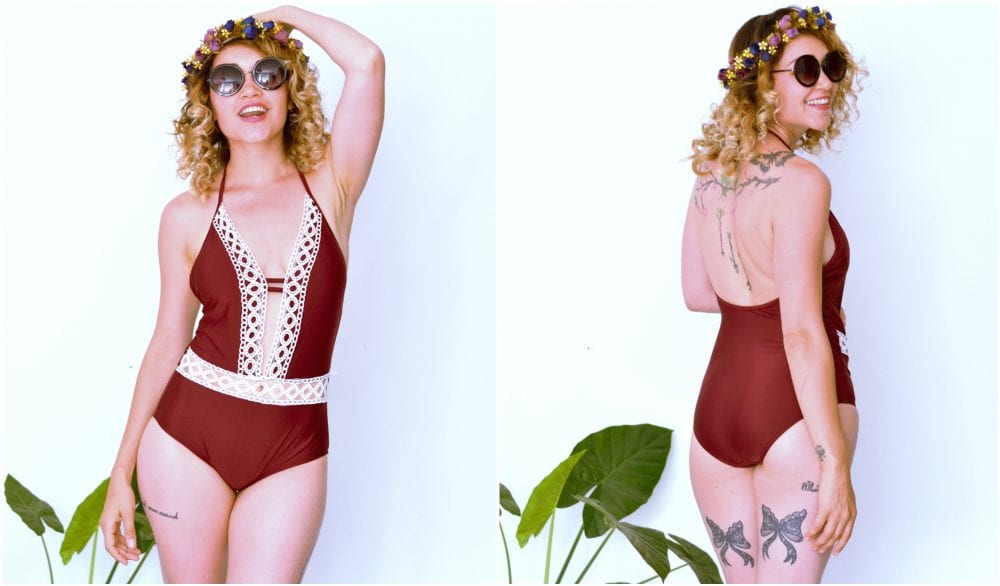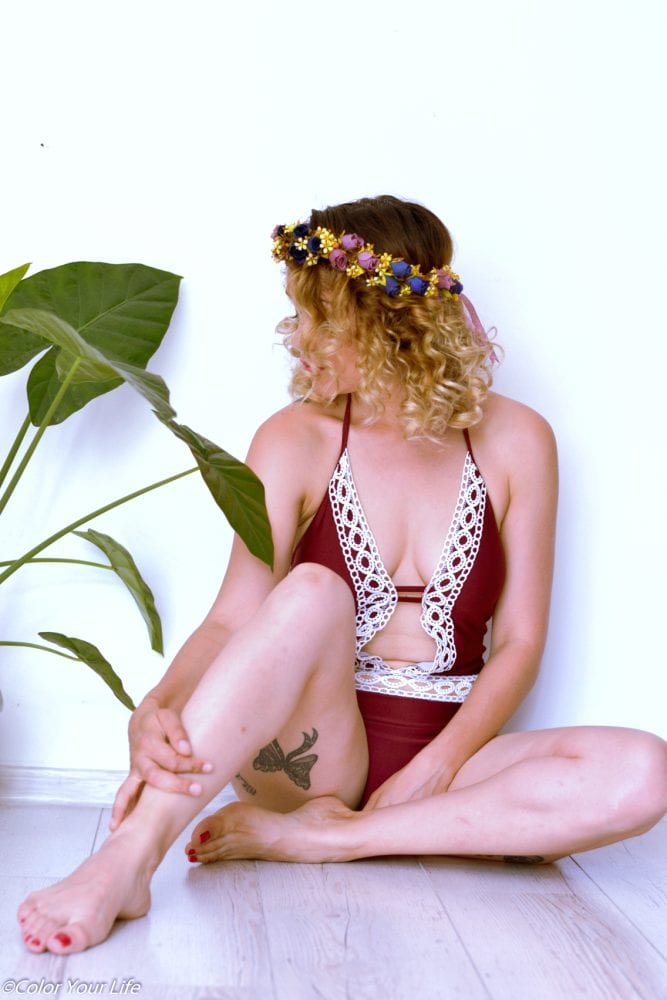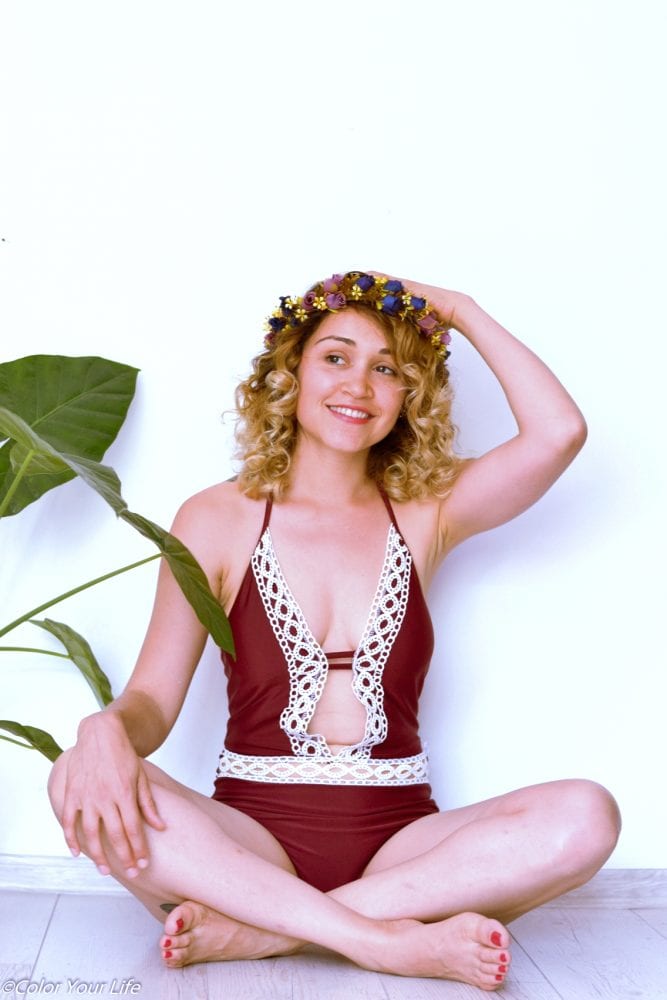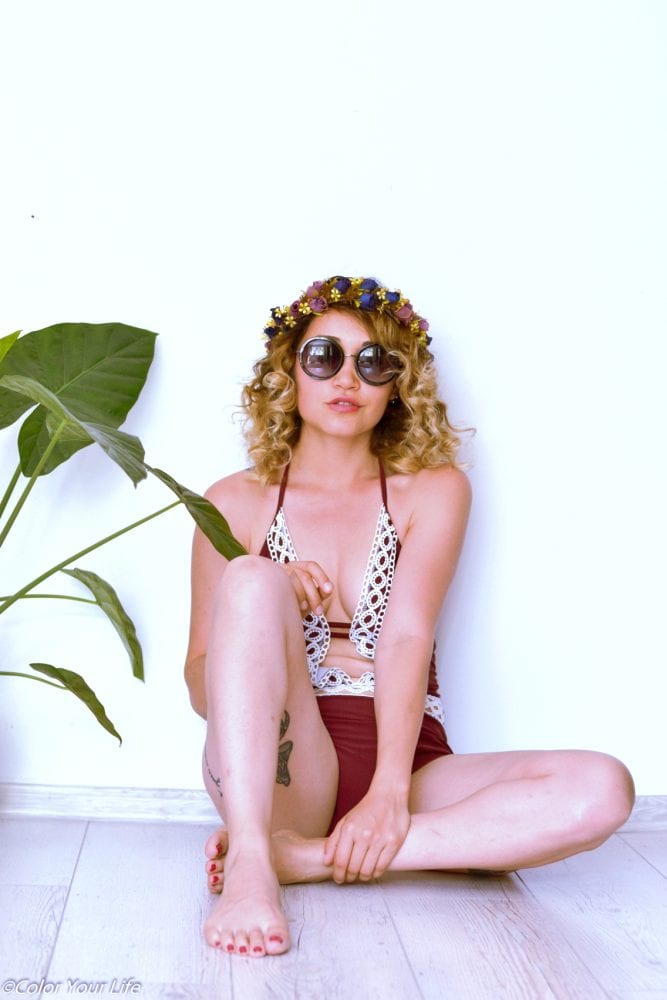 More colors for a tanned. Here you can buy it. Use  RosegalChen, and just enjoy the 10% discount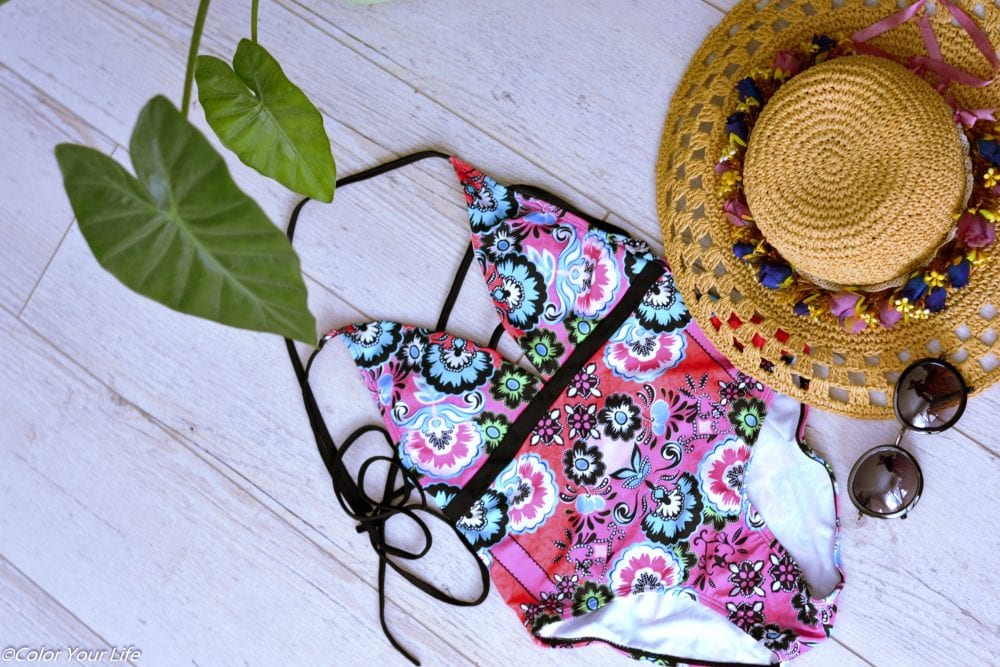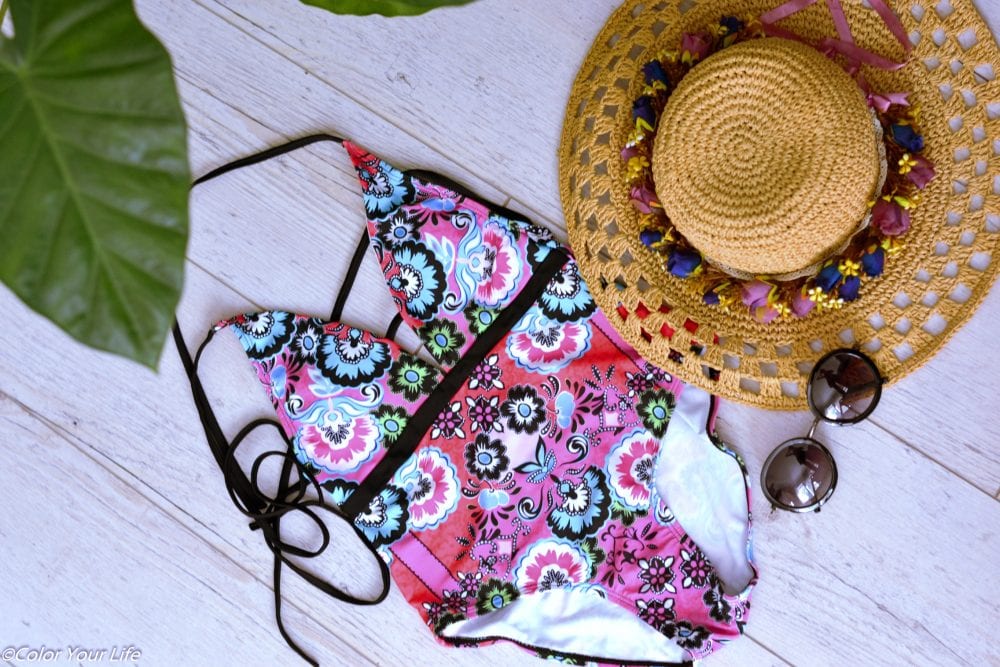 I feel very playful this summer.My favorite from them all is this one. Here you can buy it. Use  RosegalChen, and spear some dollars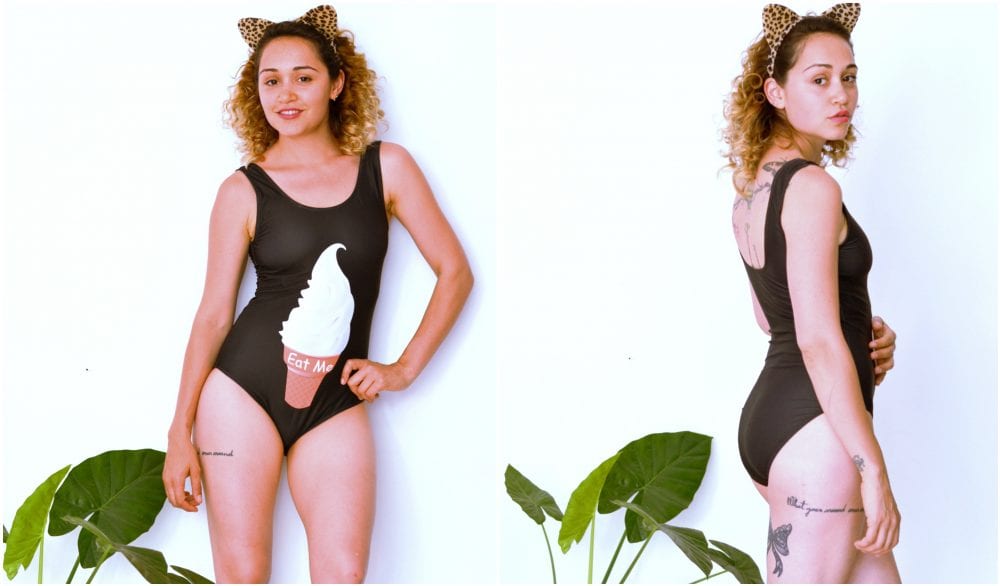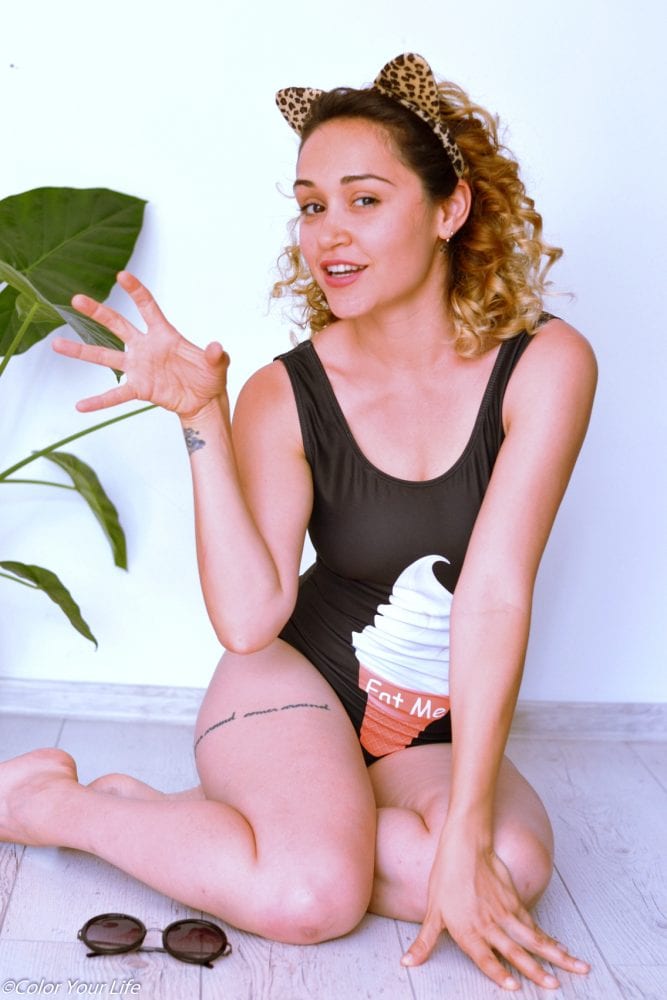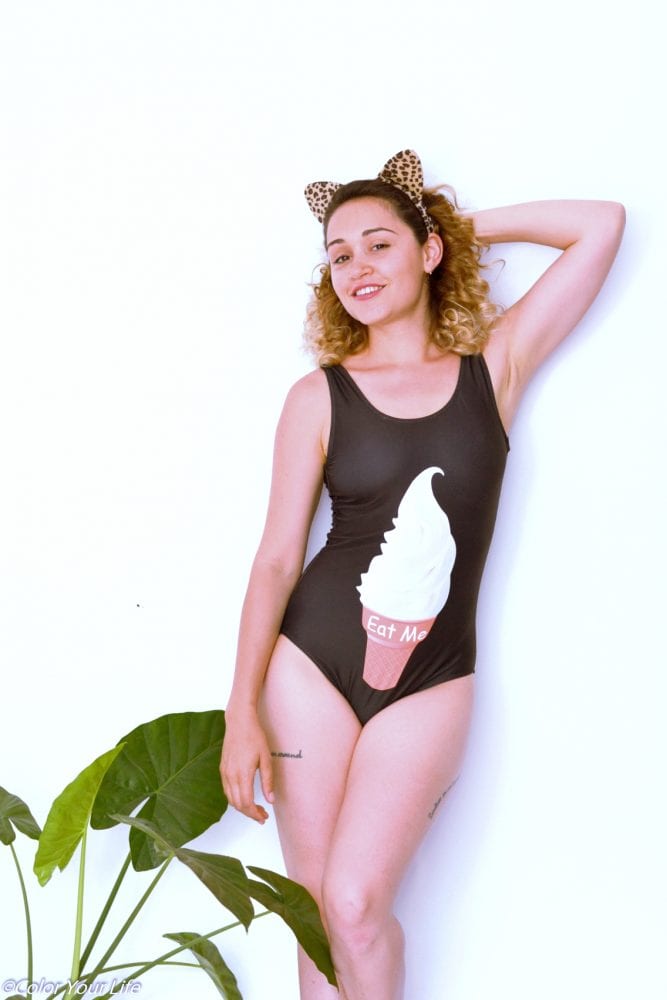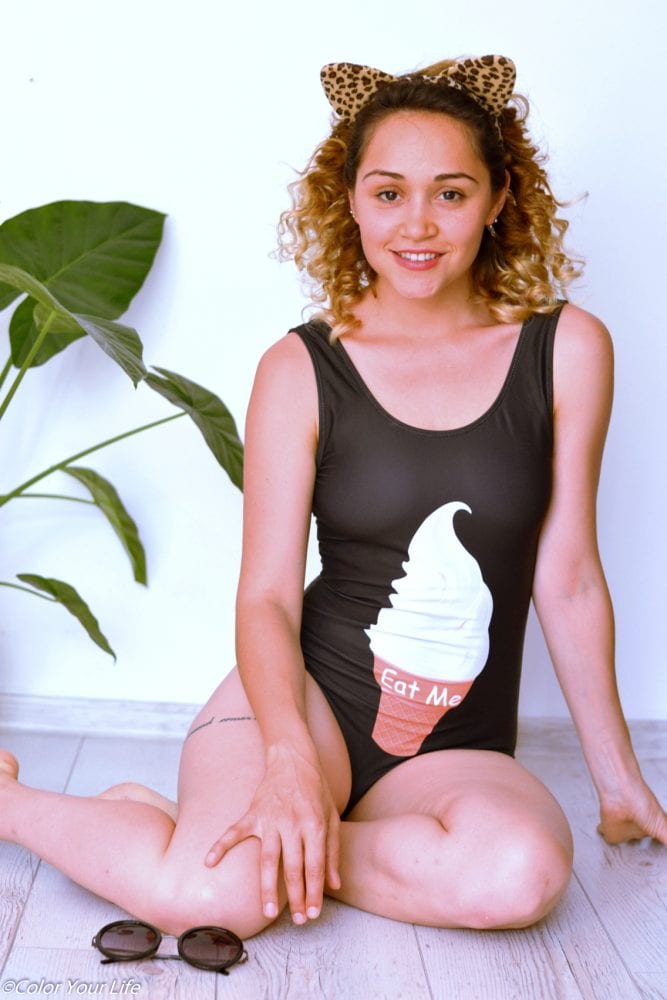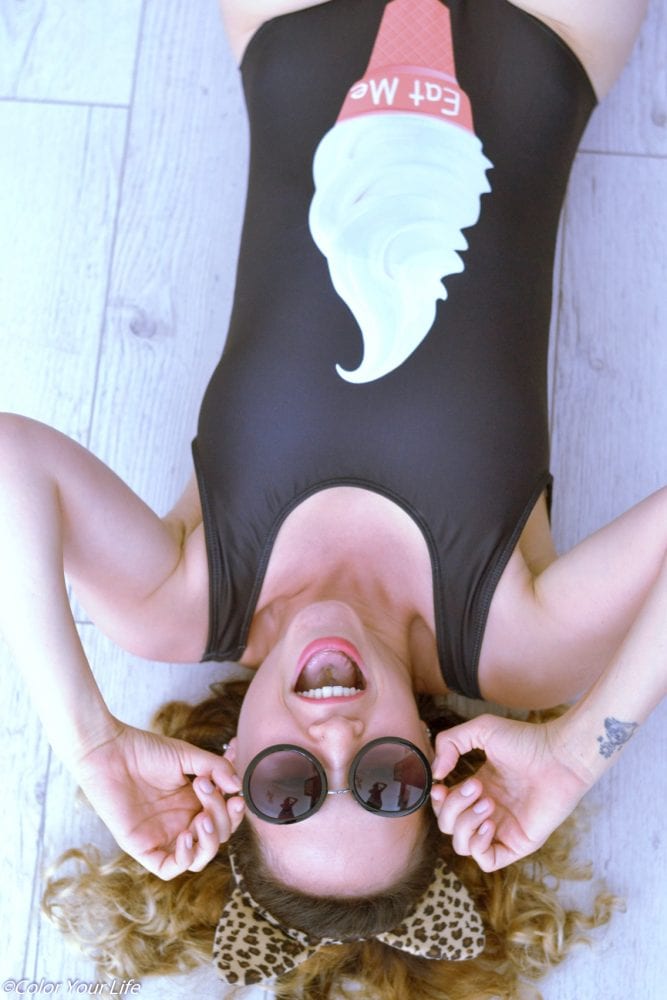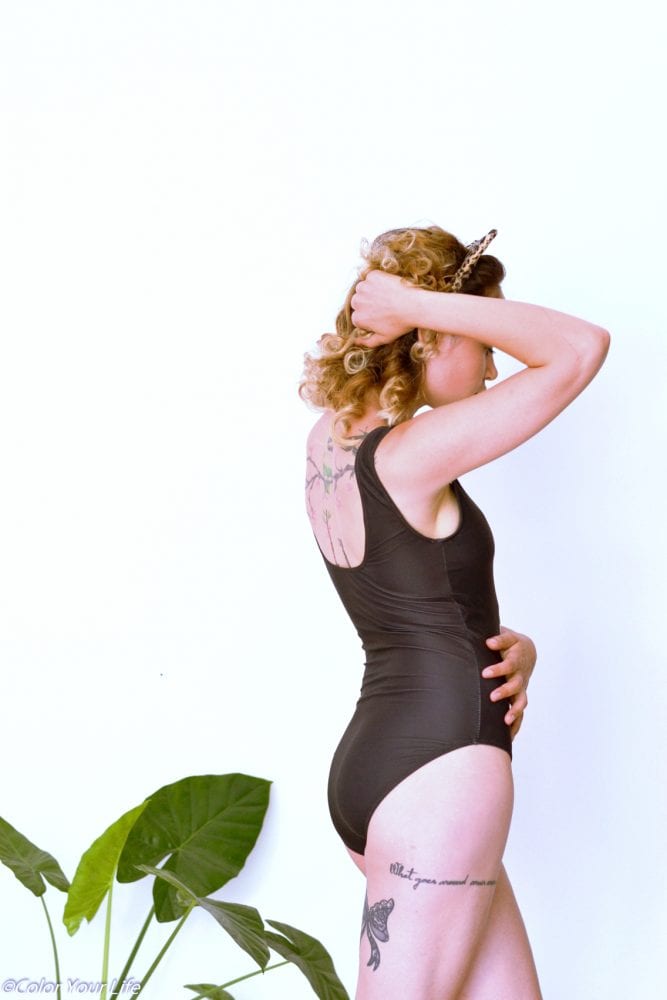 Today's motto: "We all come in different shapes and sizes, and that's fine by me."
We are born with certain shapes and height,some people might embrace instantly who they are but there are people who fight and try so much to change, that they lose them self in this process. I'm not 100% happy with my body, I would change lots of things and I still have some fights to take and things to accomplish and accept. I think that with time we learn how to accept who we are and also we start loving ourselves. What I would recommend to everyone is a balanced eating diet and some sport, even three times a week. If you are a bit careful with what you eat, and do some sport then half of the way to be happy with yourself is done. We have to love ourselves in order to pretend love from others. Summer is here, so let's shake this shapes on the bitch.  🙂
Rosegal is one of my favorite shop to collaborate with, for the 2017's summer they prepared a lot of promotions. On they site, you can find also the interesting swimming suits "mermaid" alike, which are pretty interesting.