Momentu pe care-l astepti cu sufletul la gura tot anul, a venit. Este unul din momentele in care poti sa surprinzi si sa dovedesti ceva,sa ii dovedesti ca desii anii trec pentru tine tot special este. Ciudat am ajuns in stadiul in care,ma intristez ca vine ziua mea (inevitabil imbatranesc) dar ma bucur enorm cand am ocazia sa fac cuiva o surpriza,petrecere surpriza,sau o simpla mica bucurie. Momentul ideal este cand omul nu se asteapta,desi cu greu reusesc sa imi mai surprind partenerul,dar cand o fac,o fac exemplar.Am auzit deja" Miha,stiu ca tu esti cu surprizele,dar anul asta nu arunca banii,stii ca avem apartamentul de renovat.",dar din pacate pentru el,nu ratez nici un moment in care pot aduce zambetul pe fata lui,sau a altcuiva iubit. Pentru ca stiu clar ca in inimalui isi doreste ca ziua lui de nastere sa fie totusi diferita de o zi oarecare.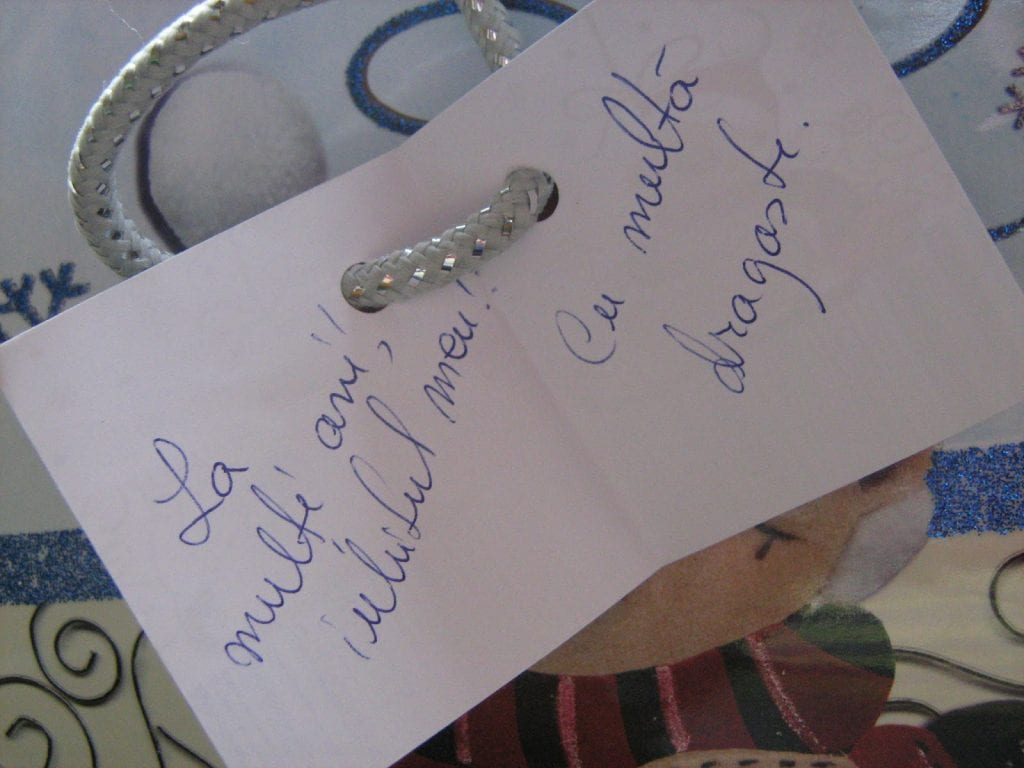 Pot sa imi zici "omul cu zambetele".Ador efectiv si chiar ma hranesc cu sau din fericirea altora,precum "vampirii energetici" cu energia celorlalti. Stramptorata cu banii,dar si pregatita din timp,m-am apucat de mici improvizari, si se pare ca totusi pana la urma surpriza va avea un mic BOOM! In felul meu naiv,pueril daca vreti ma chinui sa aduc un dram de zambet pe fetele ingrijorate ale oamenilor,o aura de triste pune stapanire dupa o varsta inevitabil pe tine.Incep sa apara reminescente ale viselor,frustrari,nereusite,panica…Restul zilei o sa decurga normal,cu mesajele tipic "prefabricate", telefoanele gen"La multi ani,multa sanatate…"si mai nou si mesajele pe Facebook,dar macar eu ii voi insenina dimineata.Din pacate al meu iubit face parte din categoria celor morocanosi si care nu sunt tocmai ahtiati dupa genul asta de evenimente,insa eu da…asa ca ne completam.Cred ca,cu putina inventivitate chiar si cel mai neinduplecabil om va reusii sa savureze o mica surpriza.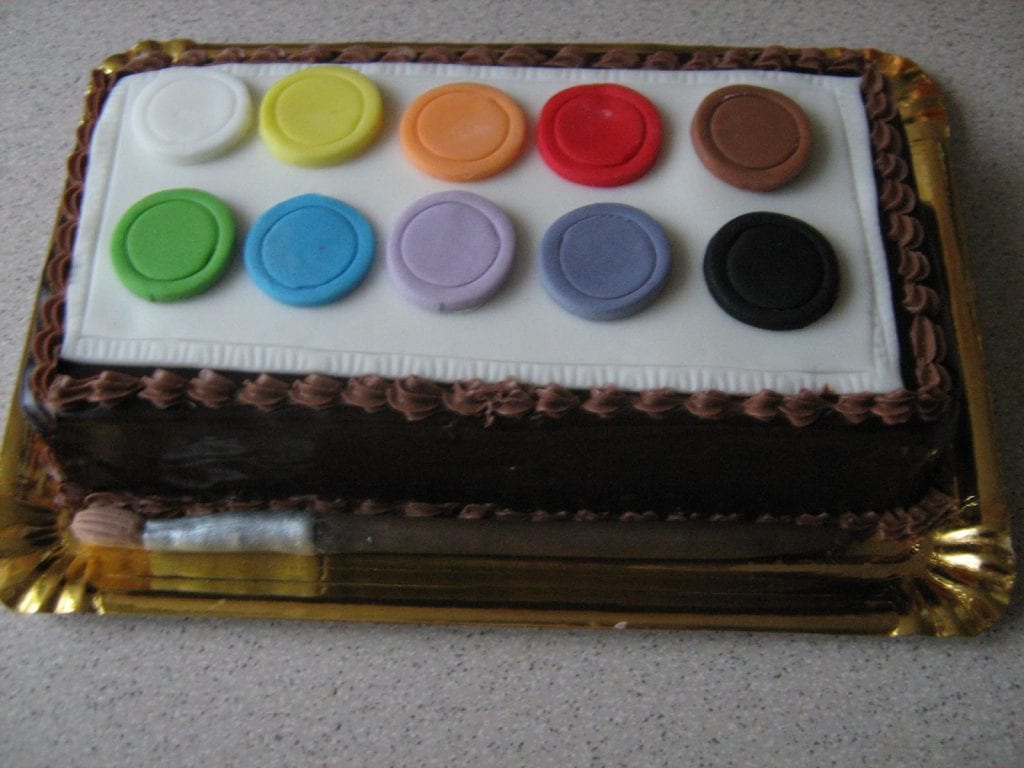 Tortul si cadoul in sine au fost usor costisitoare,insa mesajul (lipit pe usa,cu scoci oribil) a fost low cost,ca si cel de pe frigider,insa cred ca au o valoare mult mai mare,pentru ca sunt din suflet,pentru ca sunt sentimente,nu sunt palpabile si nu se pot inlocui cu un alt "set" mai vechi sau mai nou!Pentru cei iubiti,fie familie,fie sot,fie prieteni,mereu trebuie sa stii cam sa ii bucuri,pentru ca ii cunosti si ii iubesti cu bune si rele.Si nu uitati,un simplu gest poate schimba multe. 😉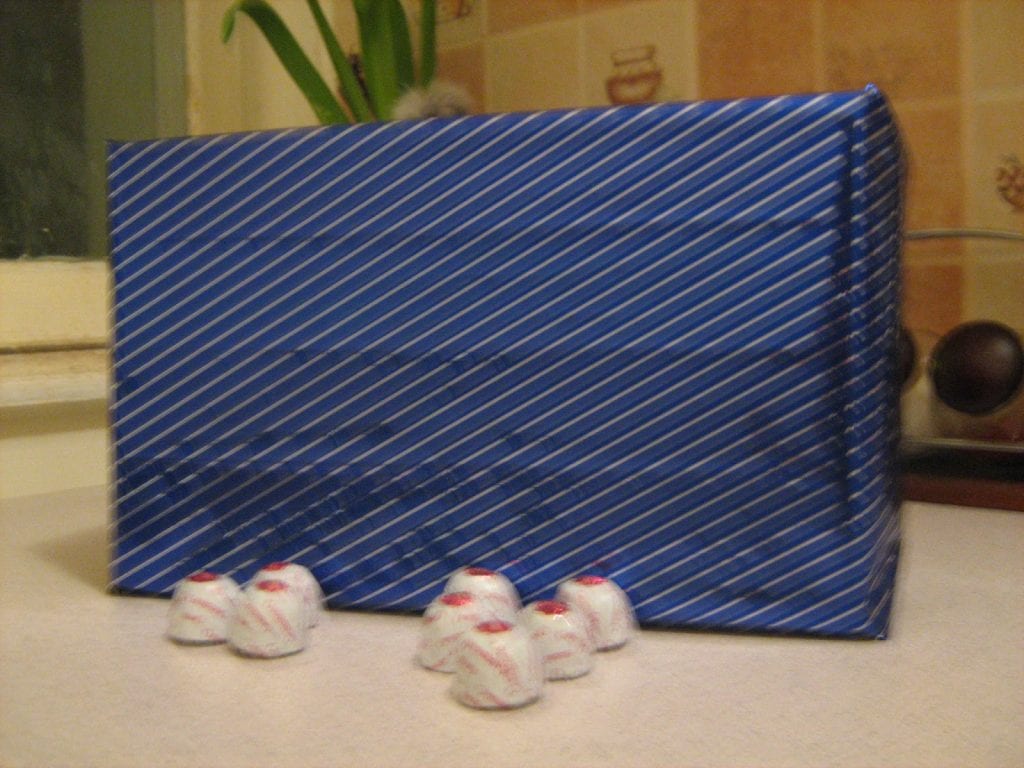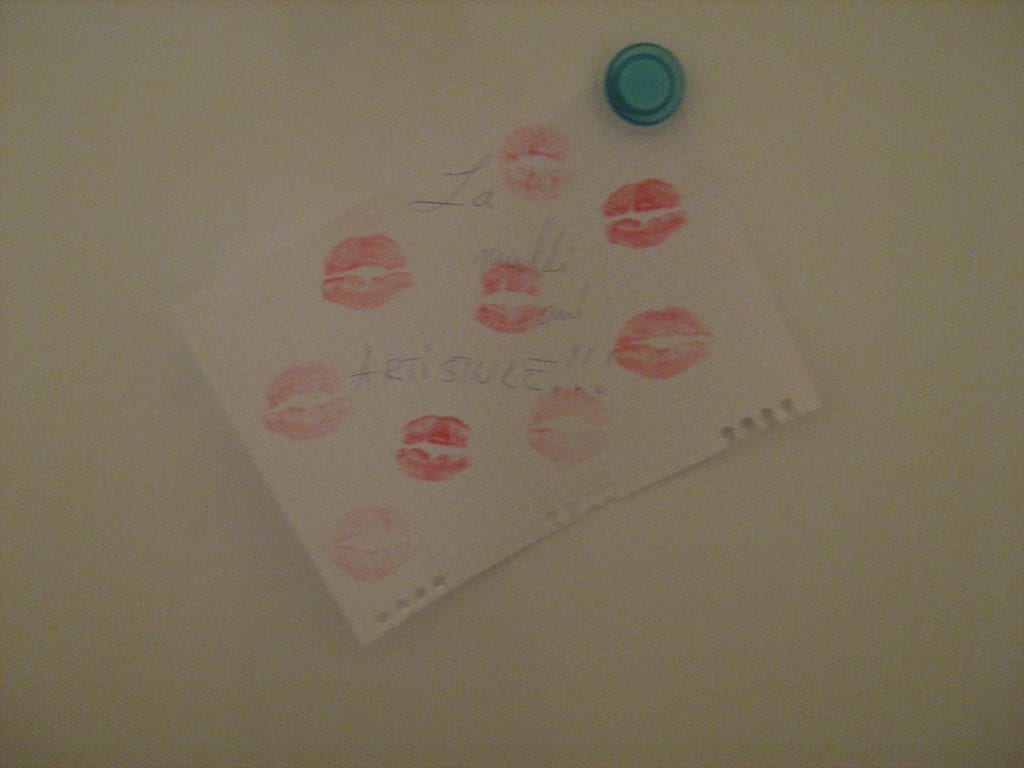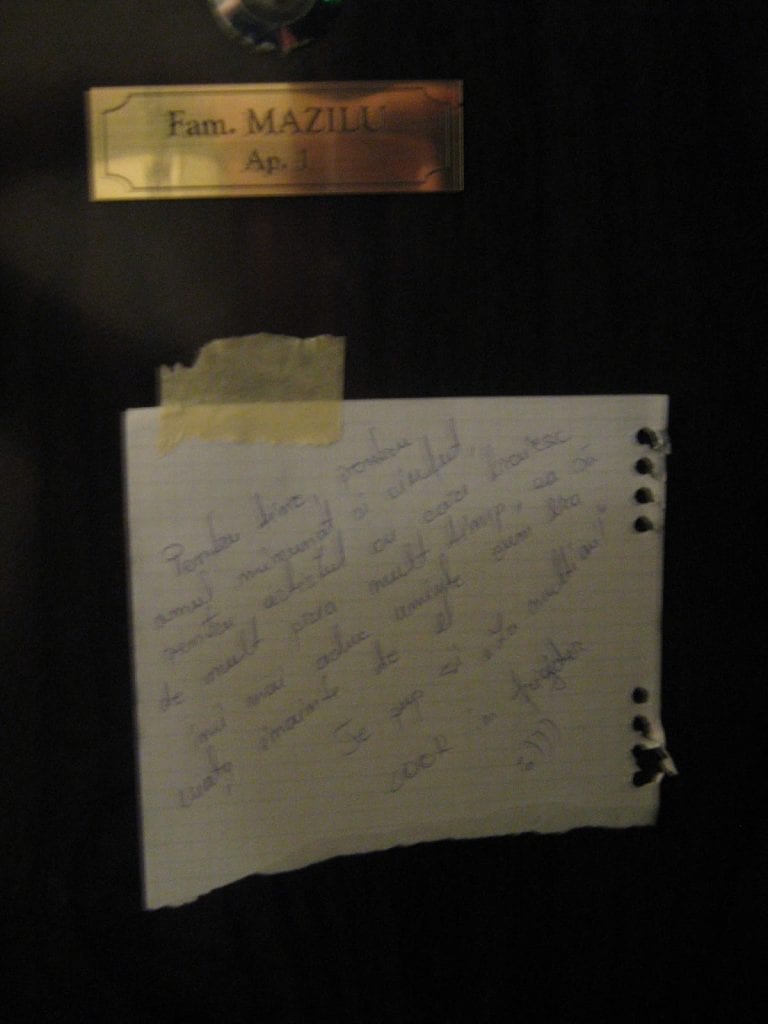 Happy b-day dear boyfriend! I love to make people smile,even if i have to put myself in stupid situations.Today i had to make a  little surprise to my boyfriend,because last year on his b-day, he received  a strange present,it was me full of chickenpox,a disease that you make when you are still a  child,it seems that i forgot to grow old ;)I hate when my birthday is coming ,because it makes me fell older,but i love to make other people that i love(family,friend,or lover)surprise party or cute gifts.I'm not very creative,but i try all the time to surprise even myself!
So this year,i didn't had a lot of money,and i had to put some silly notes to make him smile,he paints,so i made him a  cake that looks like a  watercolors box,and a  little gift.I think that for the one that you love you have to be able to surprise them,because you  know them better than anyone else.My boyfriend is not the party type,but in his heart I'm sure that he hopes that he will receive a special treat,like all of us.Everyone must be special,or must be treat special at least one day on year!So don't forget to bit yourself and be creative for the ones you really love,because they need to see that for you they are something!Show some love!!! :). "Even if it meant separation, loneliness, sadness, love is worth every penny of its price."
Today's quote : "Chiar daca ar fi insemnat despartire, singuratate si tristete, iubirea isi merita fiecare banut din pretul ei."