Îmi place mirosul carților, mai ales cel al cărților vechi, care au fost prin zeci de mâini, care au însemnări pe marginea paginii, colțuri îndoite și mai ales dedicații pe prima pagină, norocoșii găsind și o dată sau un nume alături de dedicație. Cartea aia veche vine cu încărcătura și emoțiile tuturor celor care au rasfoit-o, vine uneori, cu zeci, dacă nu sute de ani de existență, până să-ți atingă mâinile avide să o răsfoiască. Atunci când începi o carte nouă, e ca și cum ai descoperi un nou univers, definit de momentele alea în care te lași purtat de acțiunea cărții, când nu mai ești aici și acum, nu mai ai problemele tale, ci ești una cu personajul, tresărind sau râzând de unul singur, cu ceaiul sau cafeaua lângă tine, în colțul tău preferat de citit. Am descoperit cititul destul de târziu..însă din momentul în care am realizat puterea cărților, nu m-am mai oprit din a citi, neavând un gen anume am citit și citesc tot ce-mi pică în mână sau ce pare "bun de citit". Mama, mama citște de când o știu. Când eram mică, unul din lucrurile pe care adoram să le fac, era să caut în cărțile ei "comori", în aproximativ 70% din cărți găseam flori uscate, sau frunze uscate, și mereu pe prima pagină fie dedicație fie scris de mama, anul și ziua când cartea a devenit a ei. Deschide o carte, si lasă-te deconectat de toate, lasă-ti mintea să umble și să uite de limitări, las-o să exploreze, să se îndrăgostească și să caute răspunsuri, să descopere tradiții sau să meargă în război… Anyways, ultimele cărți pe care le-am citit și pe care le recomand cu toata inima și tot dragul sunt: Umanii și Cum să oprești timpul de Haig, Matt ,The Tattooist of Auschwitz de Heather Morris, Animal Farm de George Orwell, The Alchemist de Paulo Coelho, Cele cinci limbaje ale iubirii de Gary Chapman, Sunt o babă comunistă de Dan Lungu, The Travelling Cat Chronicles de Hiro Arikawa, 27 de pași de Tibi Ușeriu, Oscar și Tanti Roz de Emmanuel Schmitt, Mințile lui Billy Milligan de Daniel Keyes, o parte din cărțile recent citite, pe topicuri total diferite, însă sunt o grămadă de cărți care TREBUIE citite, pentru că te deșteaptă din prostie, pentru că îți descriu lumea în care trăiești și grozăviile facute în numele religiei, pentru că îți arată ce a fost înainte de acum, pentru că te relaxează, pentru că te învață să te hrănești, nu doar să mănânci, pentru că te scot din zona de comfort sau pentru că te fac să ai fluturi în stomac, și așa mai departe. Citește că nu ai de pierdut absolut nimic.

I was wearing this lovely denim dress from Dropship Clothes, House t-shirt, Sammydress bag, Zaful jacket, Adidas sneakers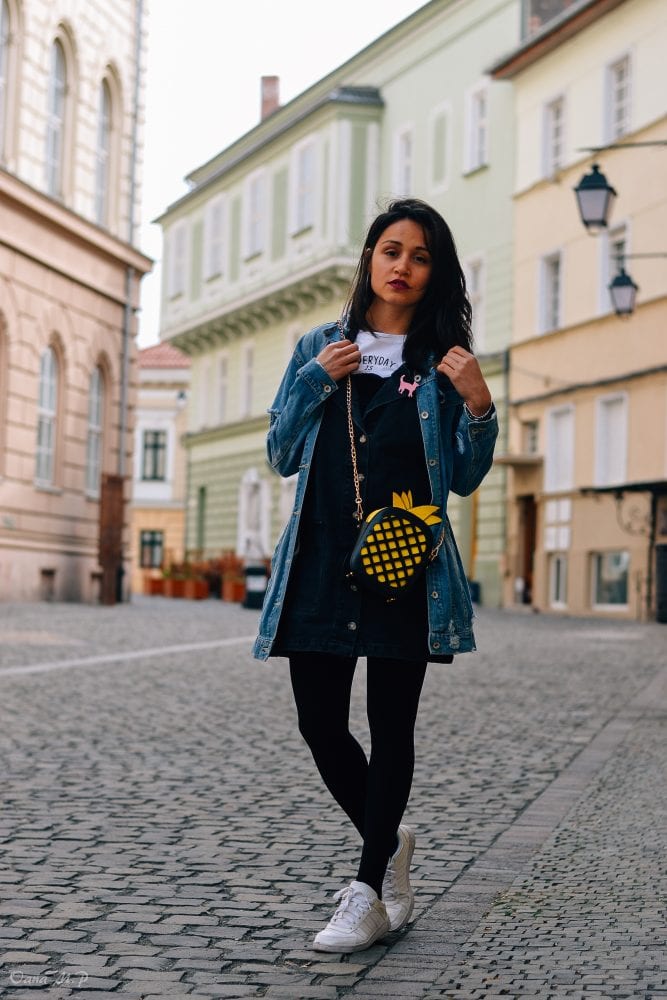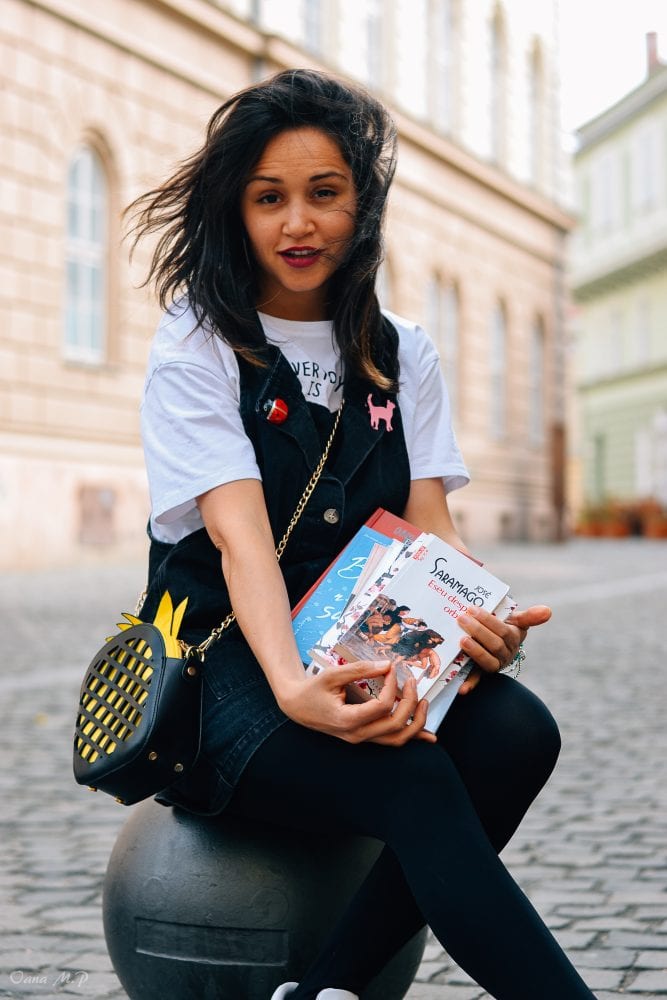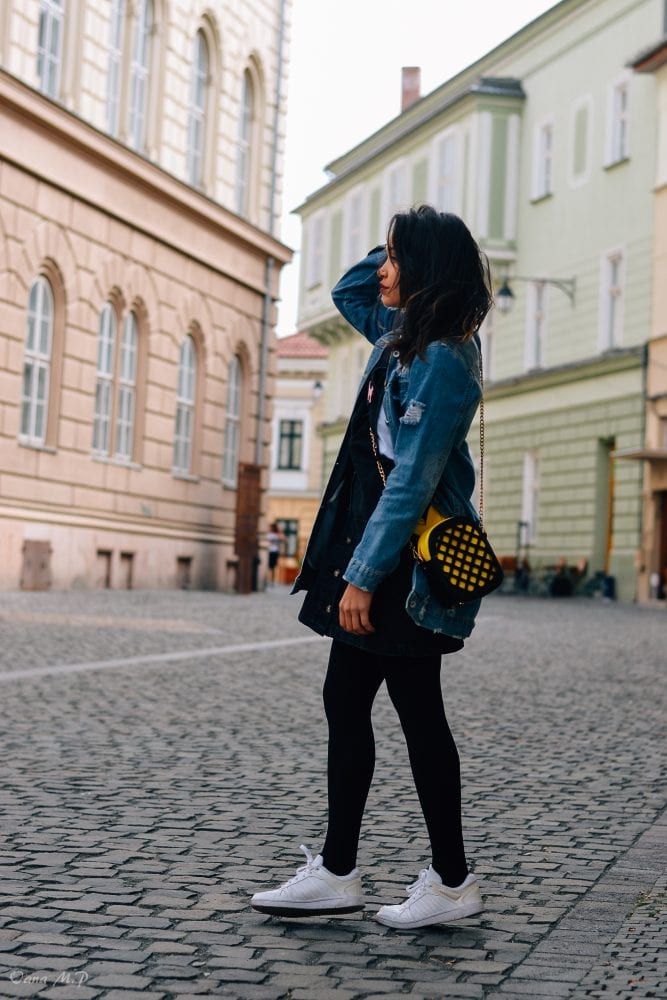 A few weeks ago, I've received an email to start a new collaboration with Dropship site, which I recommend, since all my items are good quality and look exactly like in the images from their site.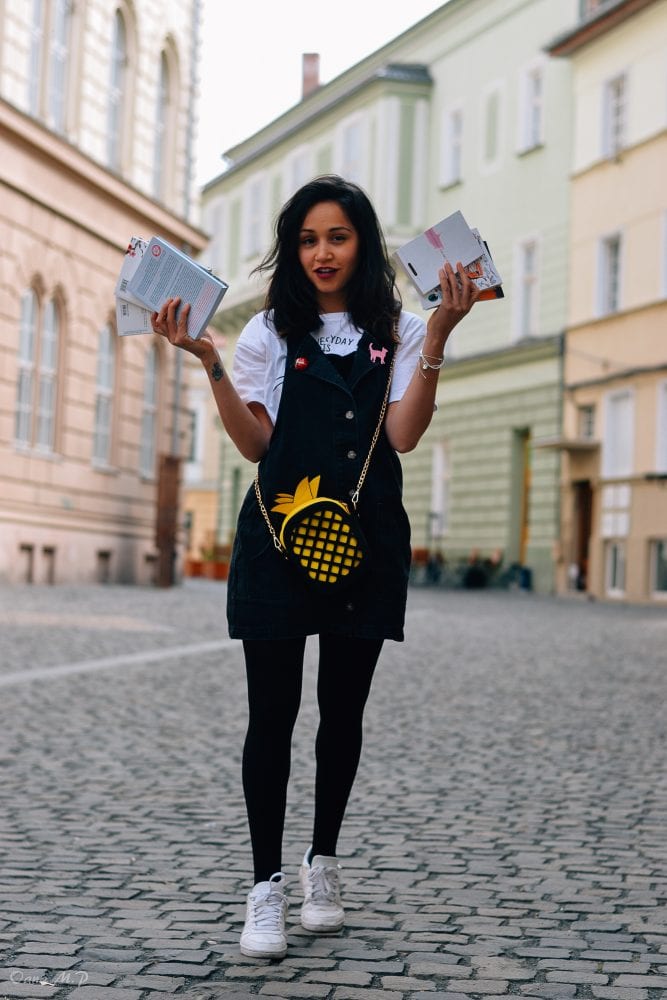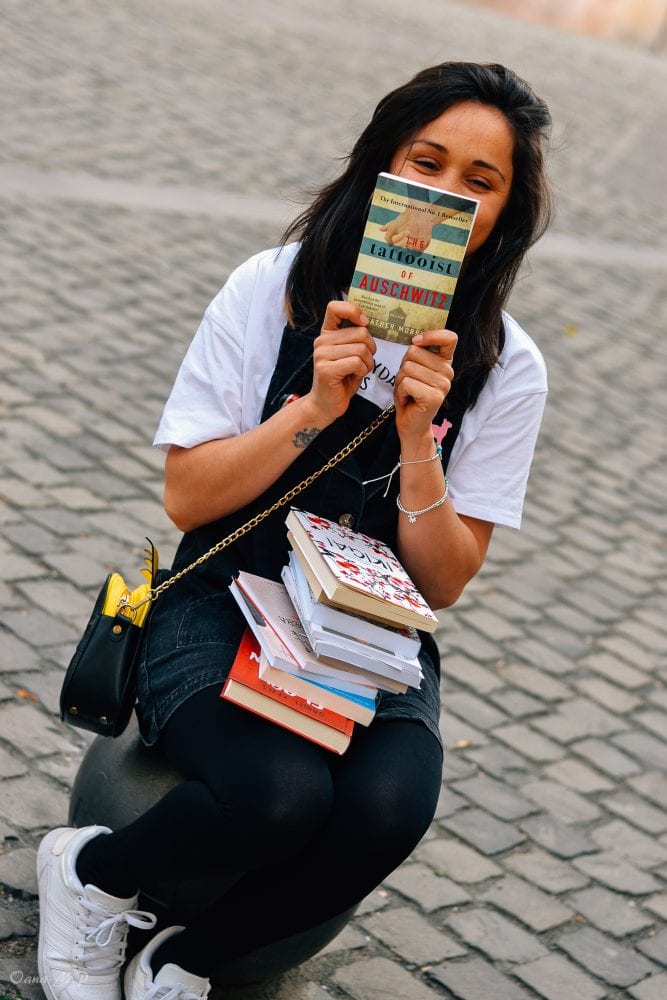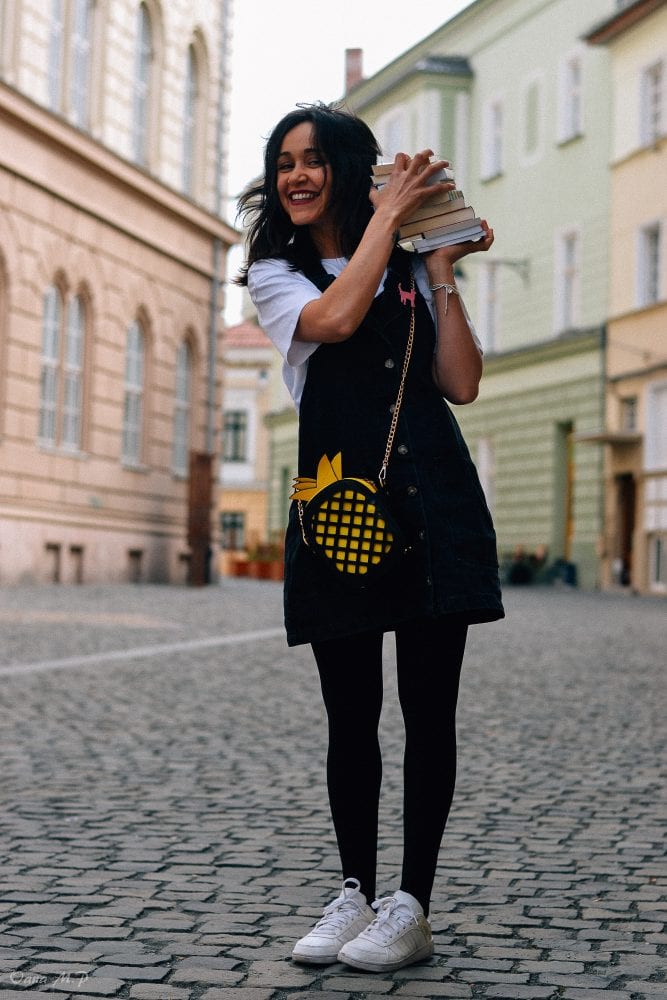 If you're looking for a prom dress, bridesmaid dress, or casual dress, check the page: Dropship Dresses, where you can choose the perfect item, from a big variety regarding prices, colors, patterns and so on.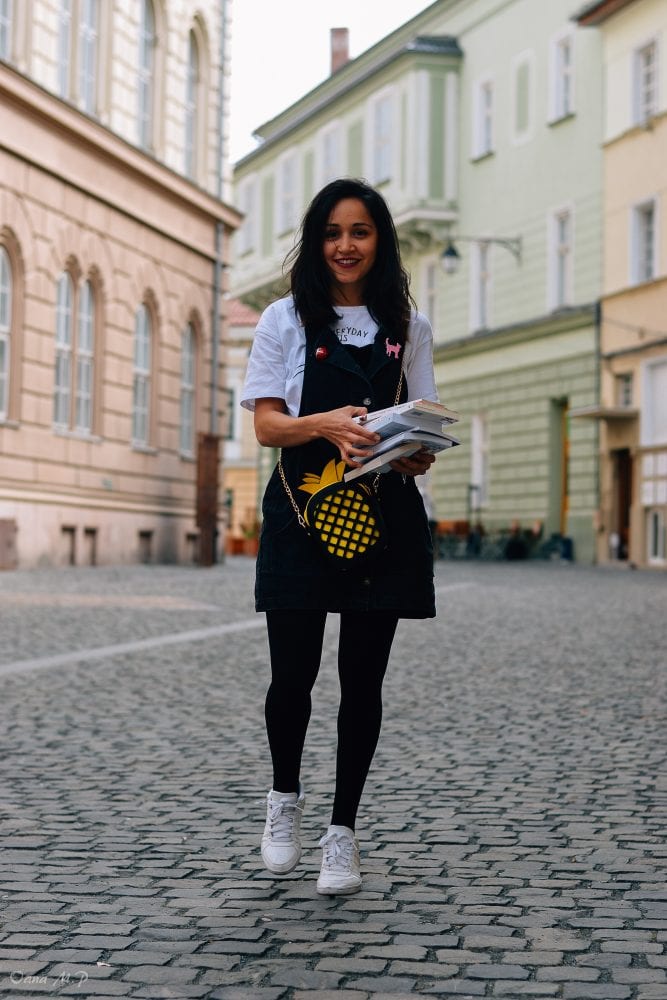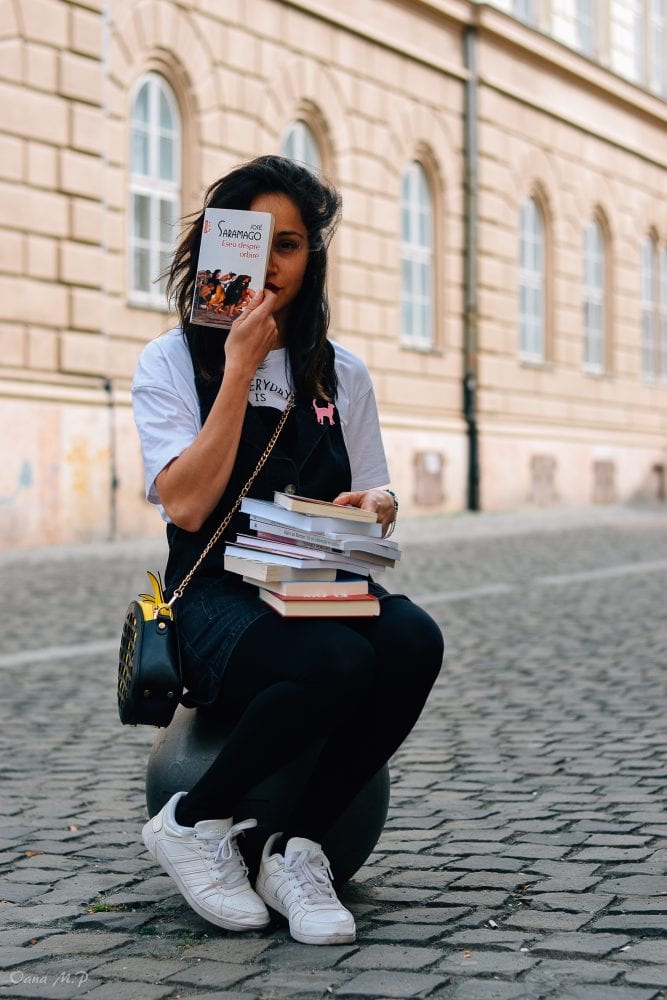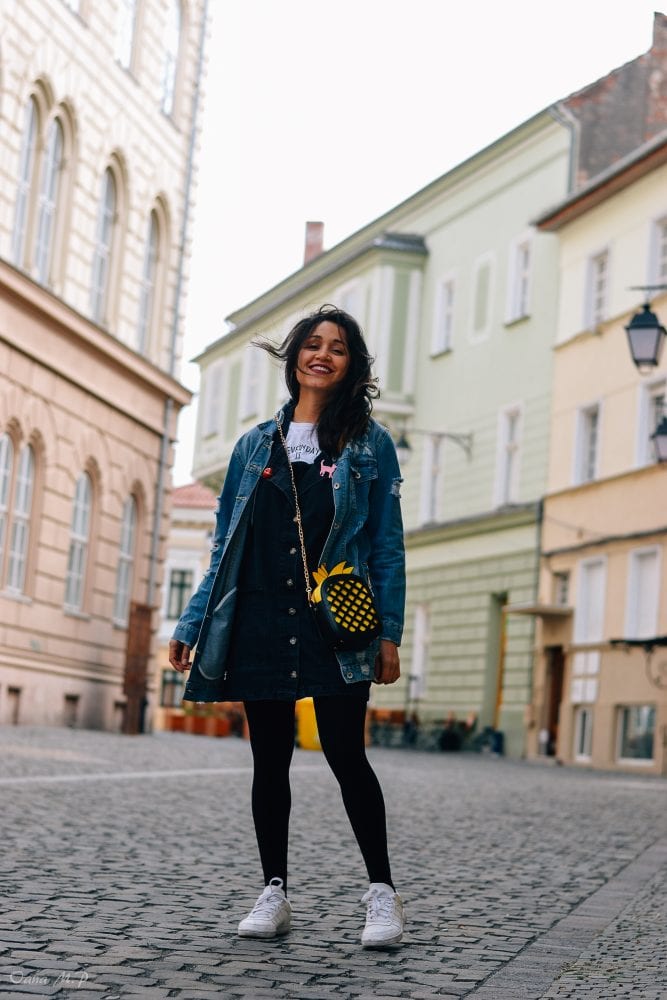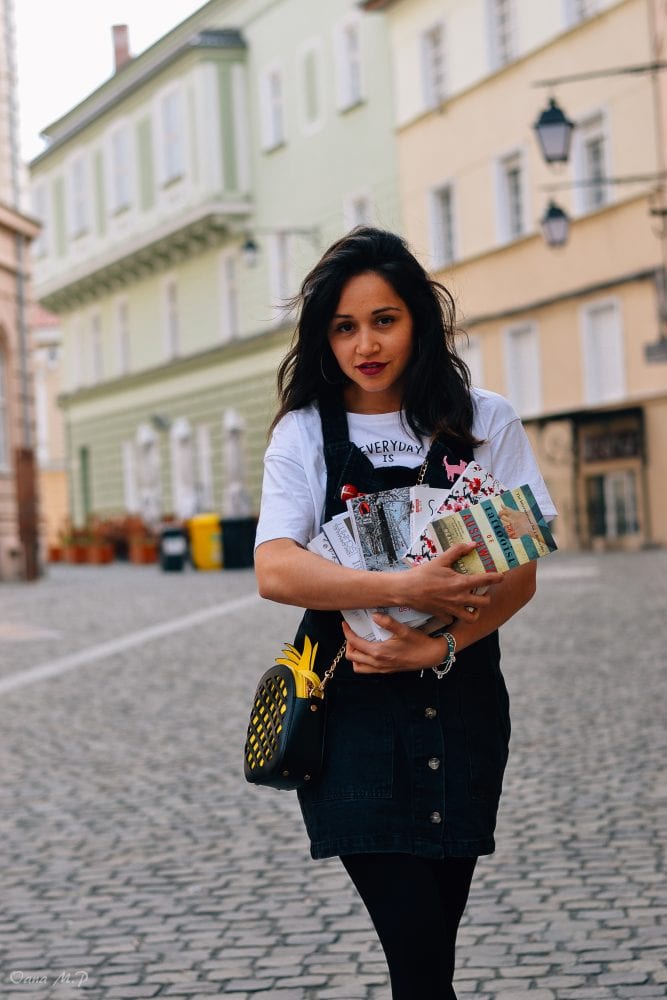 Summer is here and you might want to do a bit of online shopping for some dresses, shirts, t-shirts or shorts or other summer items, for which I recommend the Big Sale page. Let me tell you that on Dropship Clothes, you might find exactly what you're looking for, I mean clothes diversity at an amazing price. Don't be shy and give it a chance.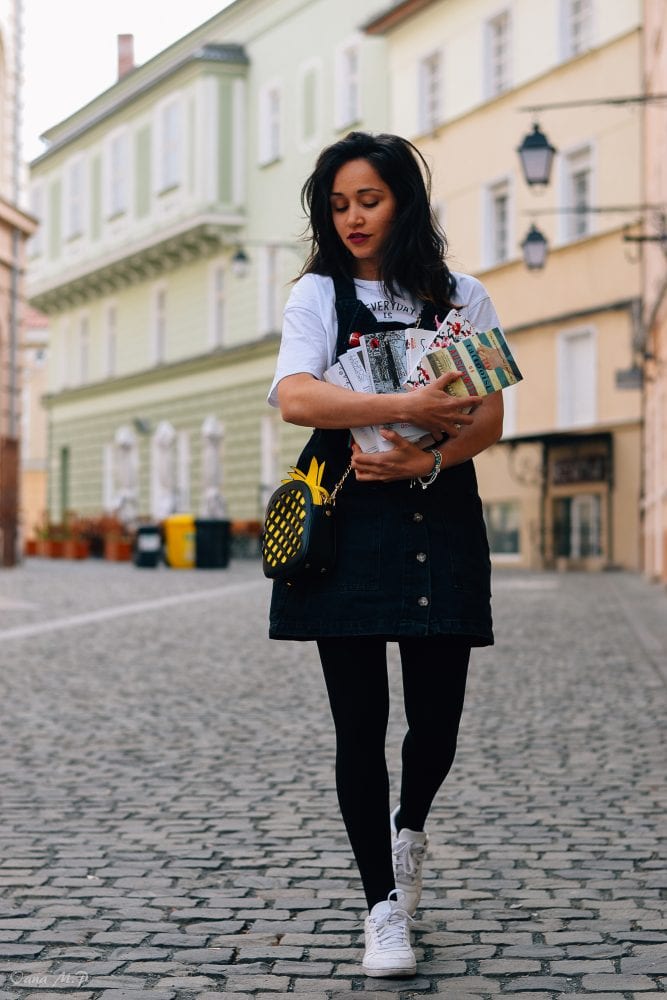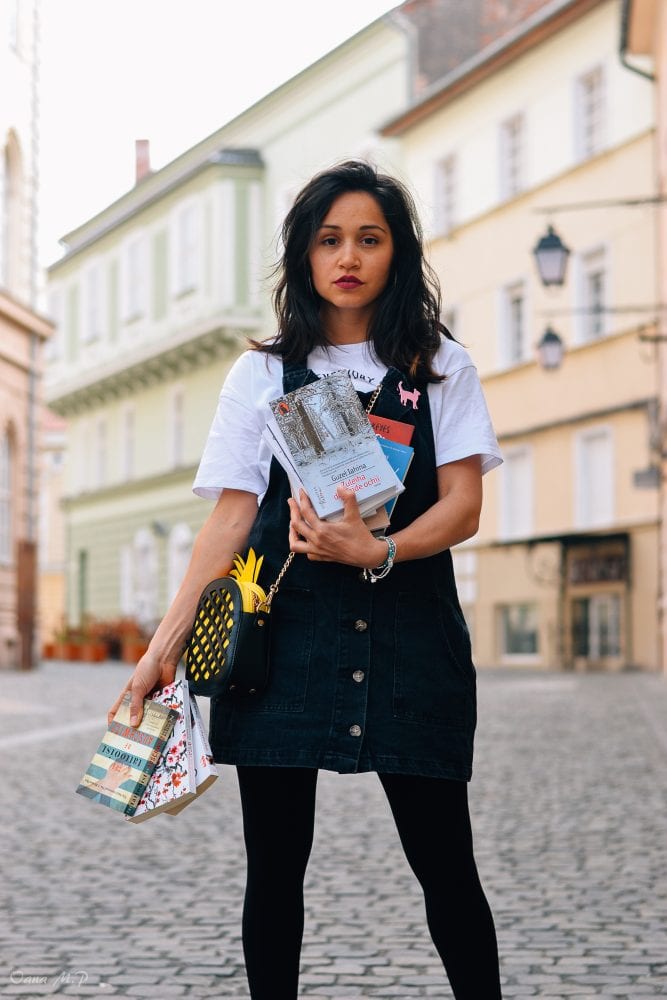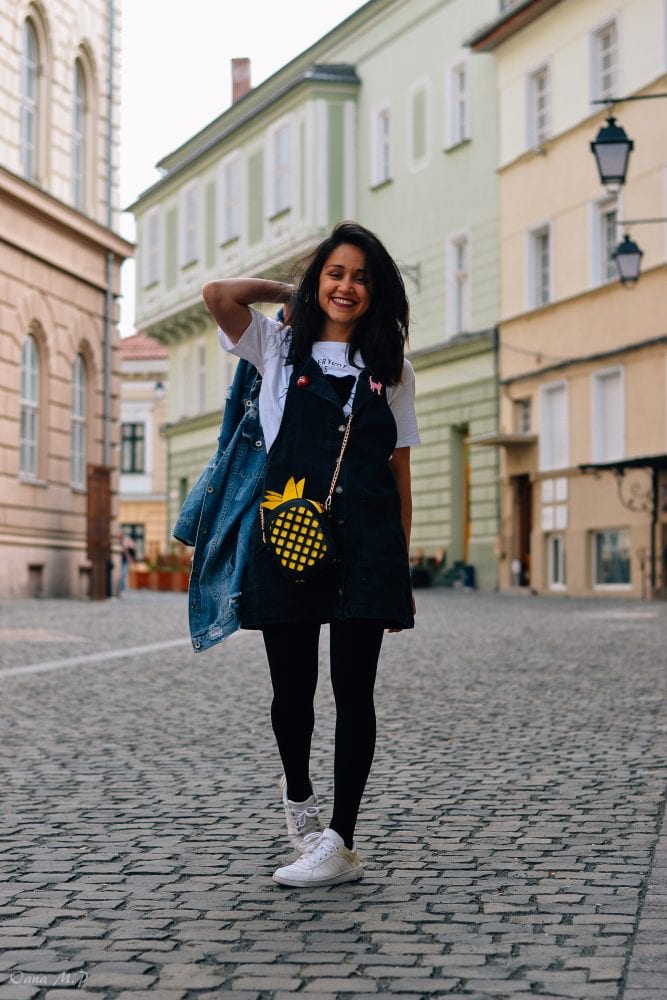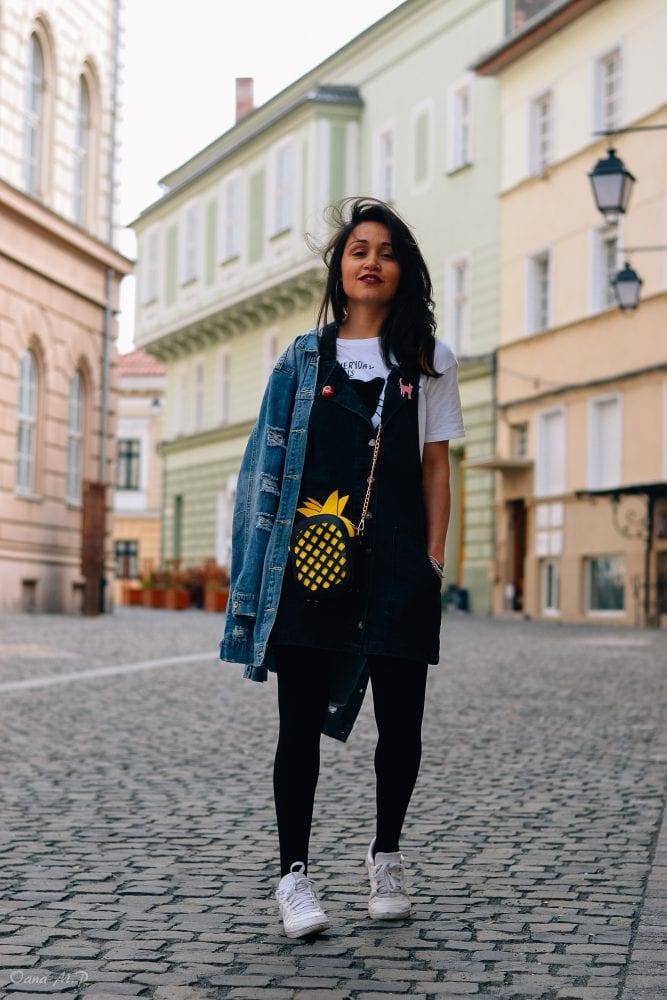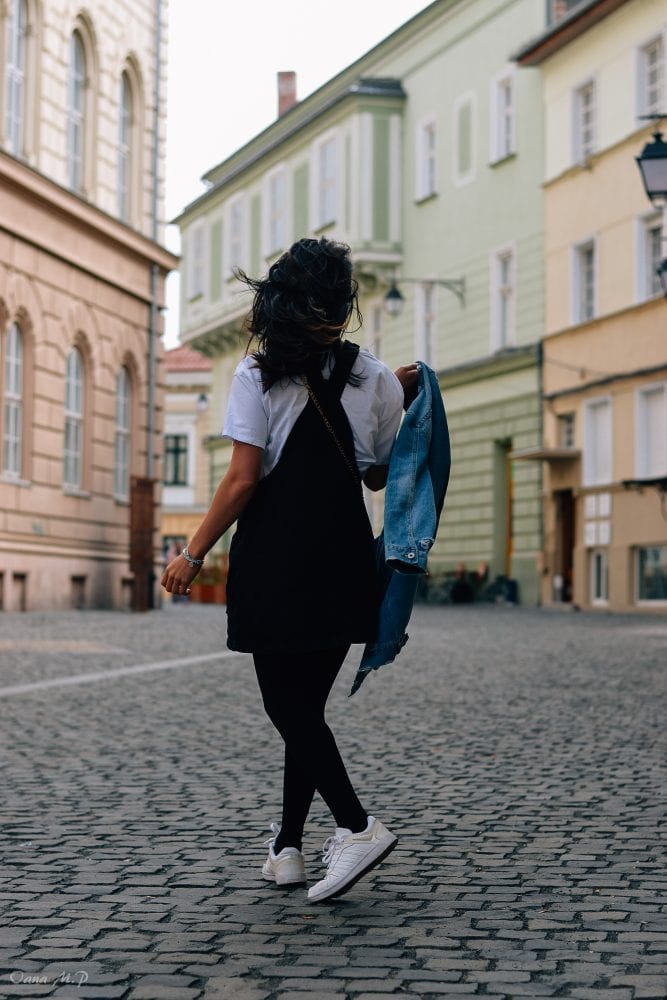 Today's motto: "A room without books is like a body without a soul."