Cartile bune, serialele care te prind, filmele care te motiveaza…Toate astea in ultimii ani mi-au acaparat usor, usor timpul liber. Am inceput cu cititul si am sfarsit prin a sta ore intregi in fata calculatorului sau mai rau "rozandu-mi" unghiile pana la uramatorul episod din serialul preferat. M-au facut sa rad, sa plang m-au motivat, mi-au redat speranta, m-am regasit in povestea lor, dar toate au trecut. Si am mai terminat un serial, simtind efectiv ca mi-am pierdut un bun prieten care in fiecare seara era acolo asteptandu-ma. Acum o sa termin o carte, un alt prieten pe care o sa-l uit pe raftul bibliotecii. Dar totusi din toate aceste prietenii "pierdute" am ramas cu o farama din ideea de baza.
I was wearing no name pants, Champion sneakers, Zara denim dress, Terra Nova bag  and handmade earrings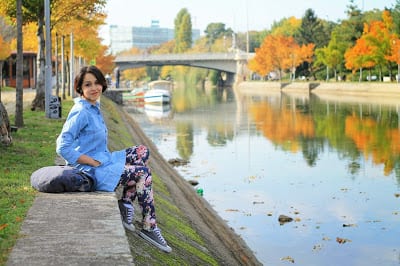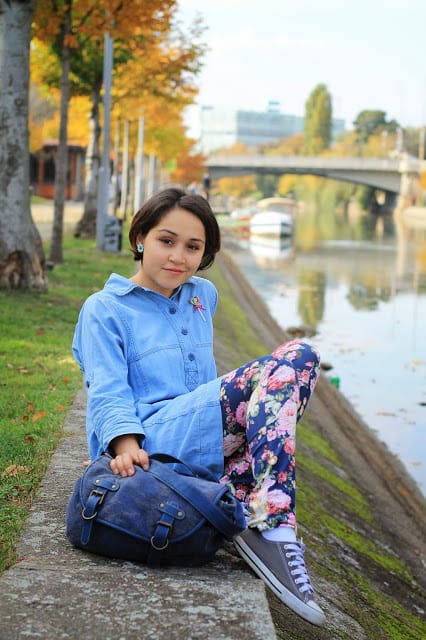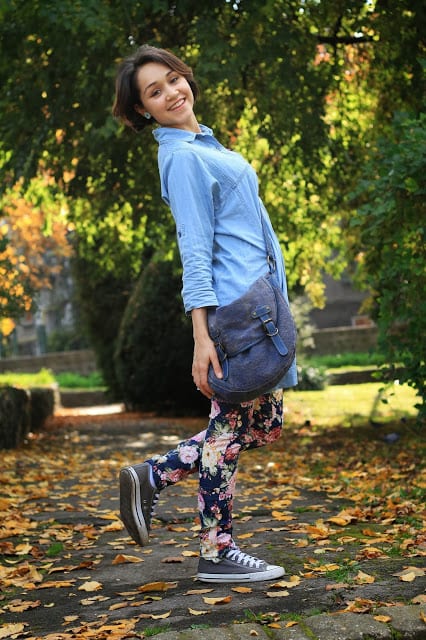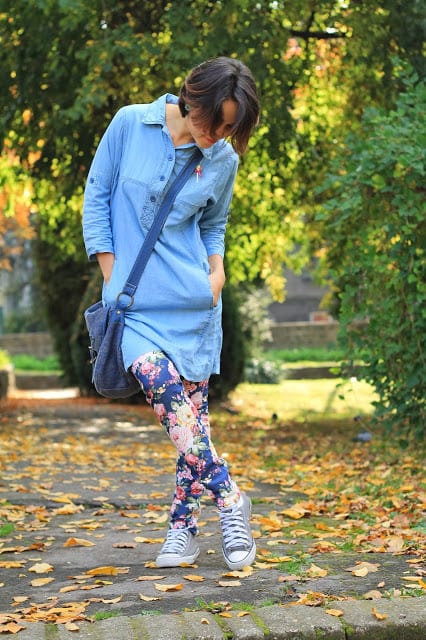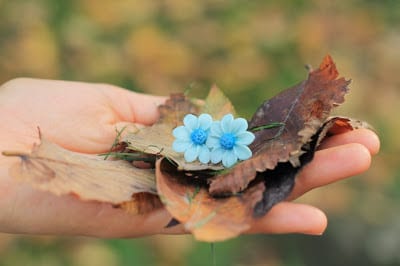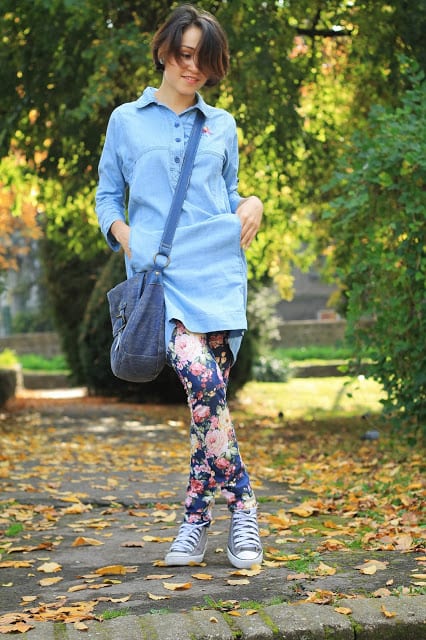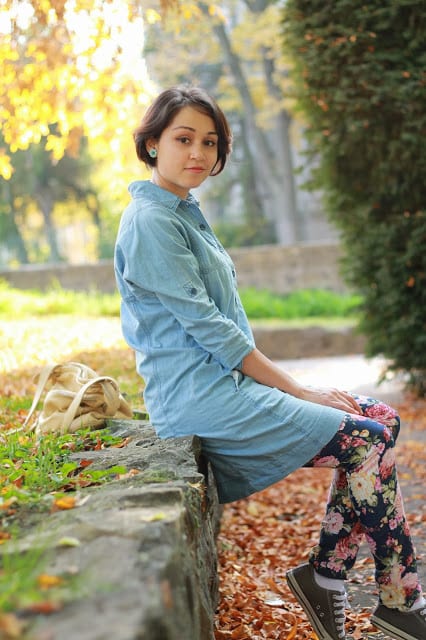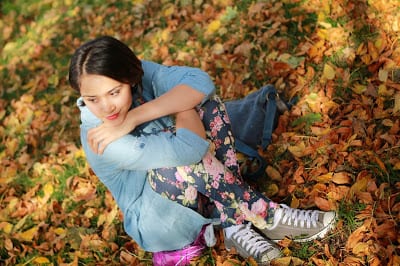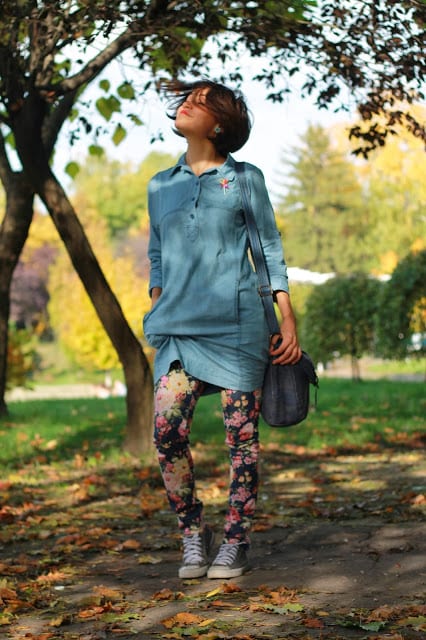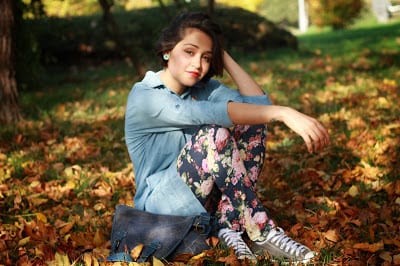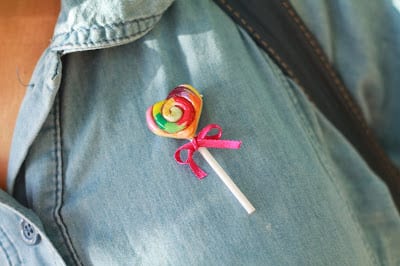 Today's motto: "It's funny how the colors of the real world only seem really real when you watch them on a screen."
Good books, movie serials that make you lose all day, movies that motivate you, all these are a big part of our life. Whenever I finish a book, or see the last part of a movie I loved, that is when I feel like I've lost a friend. I laughed, I cried , I've felt in love, I felt like my story is exactly like theirs, they gave me hope but only for a moment. After I've finished with a "friend" I've moved on to the other one! Even if not all of them have something really good to share, I still loved them at some point in my life… Man, how I love the smell of  books!